Procedure of solidification and stabilization of heavy metals from mine waste waters adsorbed on fly ash pellets into enviromentally acceptable building material
Postupak solidifkacije i stabilizacije teških metala iz otpadnih rudničkih voda adsorbovanih na peletama u ekološki prihvatljiv građevinski materijal pepela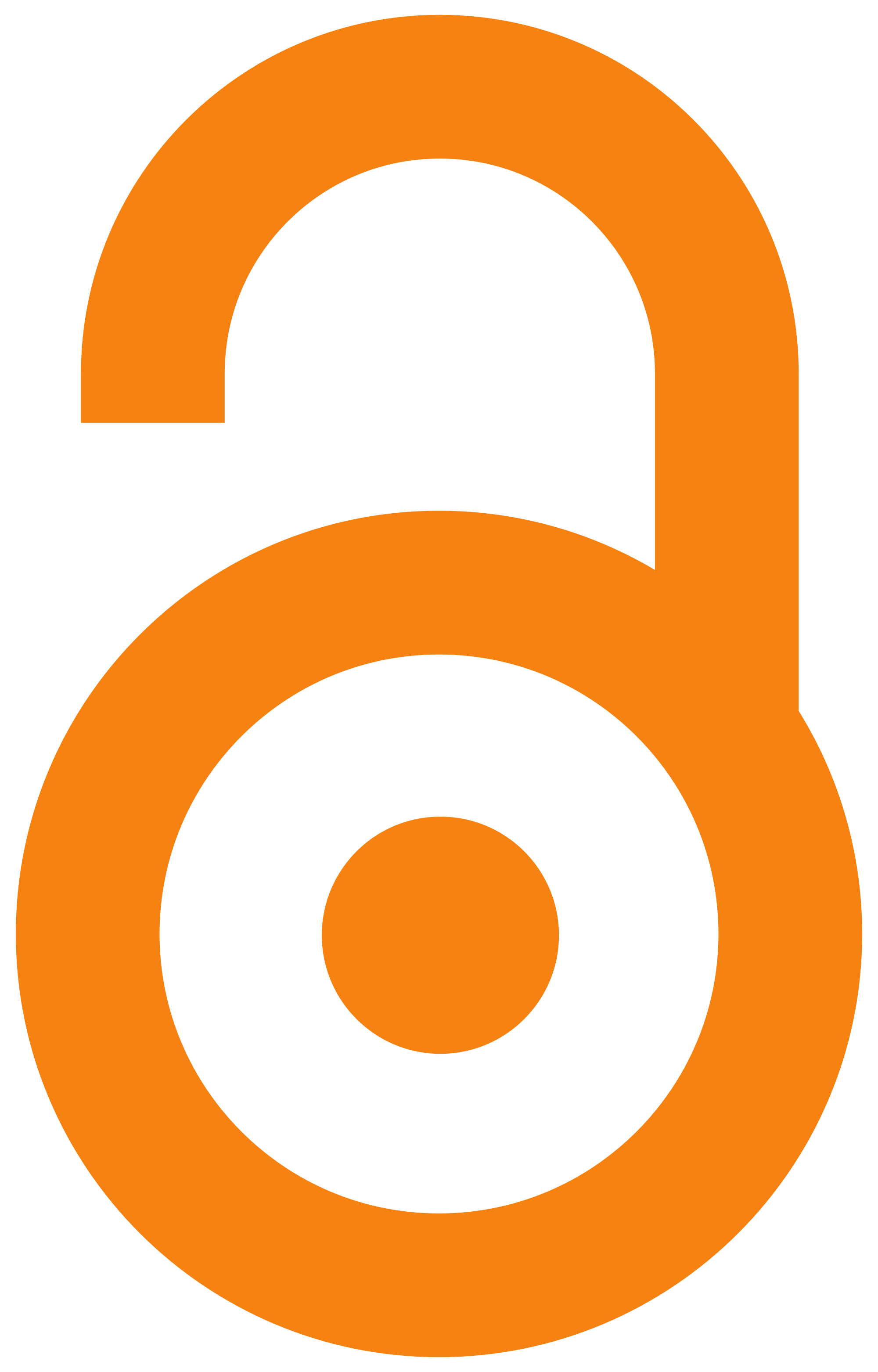 2020
Authors
Martinović, Sanja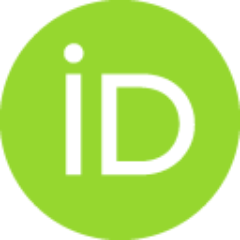 Vlahović, Milica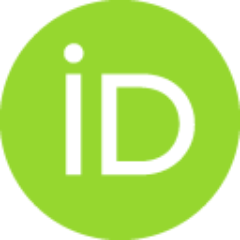 Volkov-Husović, Tatjana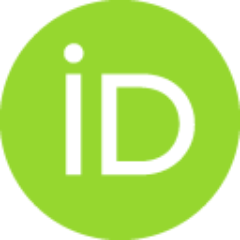 Savić, Aleksandar
Milićević, Sonja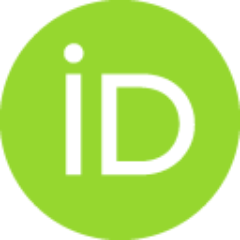 Jovanović, Vladimir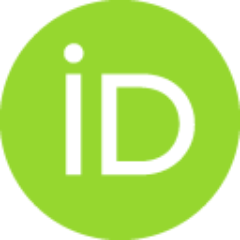 Đorđević, Nataša
Patent (Published version)

Abstract
Stabilization of heavy metals, especially copper, from acidic mine wastewater is performed by their solidification into sulfur polymer concrete as an environmentally acceptable building material. The procedure is carried out by heating the aggregate in an amount of 56 mass % in a reaction vessel with continuous mixing up to a temperature of 160 °C. Subsequently 5 mass % of fly ash from the thermal power plant is added as a filler and 6 mass % of fly ash pellets with absorbed heavy metals from mine waters. Finally, 33 mass % of the sulfur modified binder, that is mixed melted elemental and modified sulfur in the mass ratio of 98.2 % : 1.8 % is added to the homogenized solid mixture. Modified sulfur is prepared by mixing the elemental sulfur that is by-product of oil refining with dicyclopentadiene at a temperature of 132-141 °C. After the homogenization of the sulfur polymer concrete mixture for 2-5 minutes, the resulting melted mixture is poured into the molds pre-heated to 120 °C and
...
vibrated for 10 seconds. Thus obtained surface of the sulfur polymer concrete mixture is flattened and leave to harden in the mold at room temperature. The samples were removed from the mold after 3 hours of hardening and then cured at room temperature for another 24 hours. After characterization, obtained building material showed satisfactory properties required for all application areas of conventional concrete. By this process, heavy metals from mine wastewater were eliminated, industrial by-products (fly ash and sulfur) were used thus reducing their landfills, while the obtained material does not lead to secondary environmental pollution and therefore is considered as environmentally friendly.
Stabilizacija teških metala, posebno bakra, iz kiselih otpadnih rudničkih voda izvodi se njihovom solidifikacijom u sumpor polimerni beton kao ekološki prihvatljiv građevinski materijal. Postupak se izvodi tako što se u reakcionom sudu agregat u količini od 56 mas. % zagreva na 160 °C. Zatim se dodaje 5 mas. % letećegpepela iz termoelektrane kao filera i 6 mas. % peleta letećeg pepela sa adsorbovanim teškim metalima iz rudničkih voda. Homogenizovanoj čvrstoj mešavini dodaje se 33 mas. % rastopa elementarnog i modifikovanog sumpora, tzv. sumpor modifikovanog veziva u masenom odnosu 98,2 % elementarnog sumpora i 1,8 % modifikovanog sumpora. Modifikovani sumpor dobijen je mešanjem elementarnog sumpora kao nus-proizvoda iz rafinacije nafte sa diciklopentadienom, na temperaturi od 132-141 °C. Nakon homogenizacije u trajanju od 2 do 5 minuta, dobijena mešavina izliva se u kalupe prethodno zagrejane na 120 °C i vibrira 10 sekundi. Površina ovako dobijene sumpor polimerne betonske mešavine se
...
izravna i ostavi da očvrsne u kalupu na sobnoj temperaturi. Nakon 3 časa očvršćavanja uzorci se vade iz kalupa i neguju na sobnoj temperaturi tokom 24 časa. Dobijeni materijal je nakon ispitivanja pokazao zadovoljavajuće karakteristike potrebne za sve oblasti primene konvencionalnih betona. Ovim postupkom eliminisani su teški metali iz otpadnih rudničkih voda, korišćeni su industrijski nus-proizvodi (leteći pepeo i sumpor), čime su smanjene njihove deponije dok dobijeni materijal ne dovodi do sekundarnog zagađenja životne i stoga se smatra ekološki prihvatljivim.
Keywords:
heavy metals / wastewater / environmental pollution / teški metali / otpadne vode / zagađenje životne sredine
Source:
Glasnik intelektualne svojine, 2020, 10, 8-9
Publisher:
Zavod za intelektualnu svojinu Republike Srbije
Funding / projects:
Ministry of Education, Science and Technological Development of the Republic of Serbia - Grant 92166/3-19