Systematic review: gastric microbiota in health and disease
Authors
Rajilić-Stojanović, Mirjana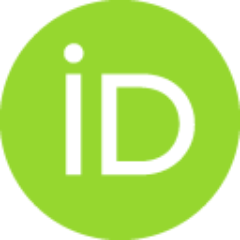 Figueiredo, Ceu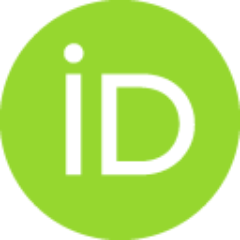 Smet, Annemieke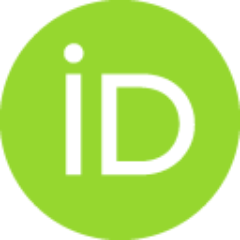 Hansen, Richard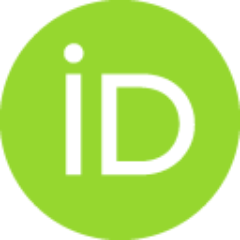 Kupcinskas, Juozas
Rokkas, Theo
Andersen, Leif
Machado, Jose C.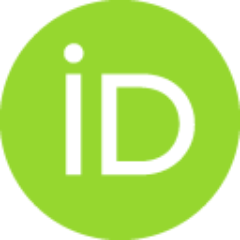 Ianiro, Gianluca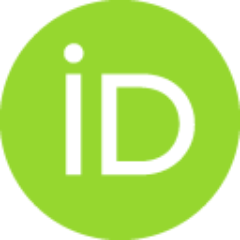 Gasbarrini, Antonio
Leja, Marcis
Gisbert, Javier P.
Hold, Georgina L.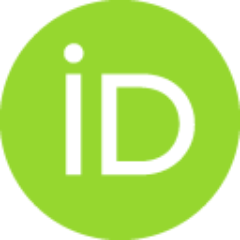 Article (Published version)

Abstract
Background Helicobacter pylori is the most infamous constituent of the gastric microbiota and its presence is the strongest risk factor for gastric cancer and other gastroduodenal diseases. Although historically the healthy stomach was considered a sterile organ, we now know it is colonised with a complex microbiota. However, its role in health and disease is not well understood. Aim To systematically explore the literature on the gastric microbiota in health and disease as well as the gut microbiota after bariatric surgery. Methods A systematic search of online bibliographic databases MEDLINE/EMBASE was performed between 1966 and February 2019 with screening in accordance with Preferred Reporting Items for Systematic Reviews and Meta-Analyses guidelines. Randomised controlled trials, cohort studies and observational studies were included if they reported next-generation sequencing derived microbiota analysis on gastric aspirate/tissue or stool samples (bariatric surgical outcomes). Re
...
sults Sixty-five papers were eligible for inclusion. With the exception of H pylori-induced conditions, overarching gastric microbiota signatures of health or disease could not be determined. Gastric carcinogenesis induces a progressively altered microbiota with an enrichment of oral and intestinal taxa as well as significant changes in host gastric mucin expression. Proton pump inhibitors usage increases gastric microbiota richness. Bariatric surgery is associated with an increase in potentially pathogenic proteobacterial species in patient stool samples. Conclusion While H pylori remains the single most important risk factor for gastric disease, its capacity to shape the collective gastric microbiota remains to be fully elucidated. Further studies are needed to explore the intricate host/microbial and microbial/microbial interplay.
Source:
Alimentary Pharmacology & Therapeutics, 2020, 51, 6, 582-602