Effect of plasma treatment on chemical composition, structure and sorption properties of lignocellulosic hemp fibers (Cannabis sativa L.)
Authors
Pejić, Biljana
Kramar, Ana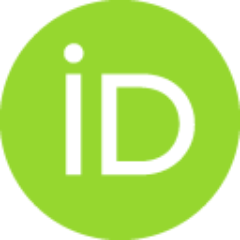 Obradović, Bratislav M.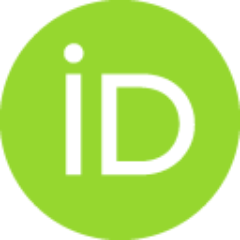 Kuraica, Milorad M.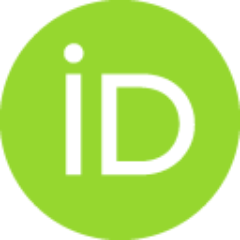 Žekić, Andrijana
Kostić, Mirjana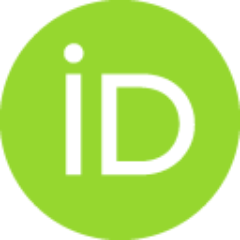 Article (Published version)

Abstract
Hemp fibers with different amount of hemicelluloses and lignin were subjected to atmospheric pressure dielectric barrier discharge under different conditions (40 W and 80 W power of discharge, const. time 120 s) in order to study influence of plasma treatment on their structure and sorption properties. Wettability of plasma treated samples, compared with precursors, increased due to the changes in hemp fiber surface chemistry confirmed by ATR FTIR spectroscopy and increased roughness as a consequence of intensive surface etching, observed by SEM. After plasma treatment, wettability was the highest for hemp fibers with lower content of hemicelluloses (increase up to 9 times), while wettability of raw hemp fibers and fibers with lower content of lignin increased about 5 and 2 times, respectively. This investigation shows that plasma can be successfully used for improvement of raw hemp fibers wettability, even to substitute the chemical treatment for some applications of hemp.
Keywords:
Hemp fibers / Plasma treatment / Wettability / Hemicelluloses / Cellulose / Surface chemistry
Source:
Carbohydrate Polymers, 2020, 236
Funding / projects: