Structural, microstructural and mechanical properties of sintered iron-doped mullite
Authors
Ilić, Svetlana M.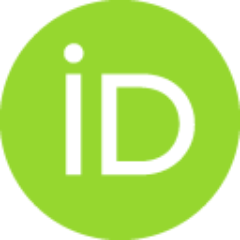 Ivanovski, Valentin N.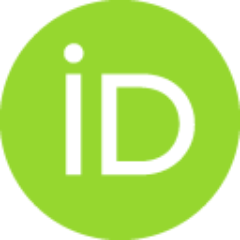 Radovanović, Željko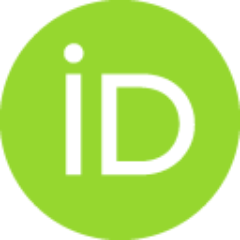 Egelja, Adela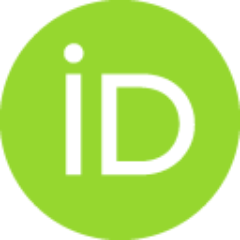 Kokunesoski, Maja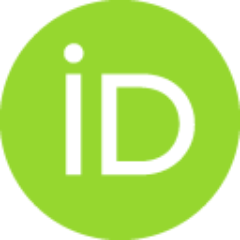 Saponjić, Aleksandra
Matović, Branko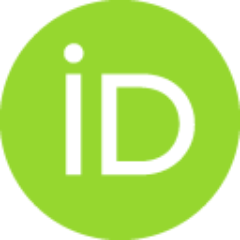 Article (Published version)

Abstract
The study of an effect of iron doping on the structural, microstructural and mechanical properties of sintered iron-doped mullite is presented. The results of phase composition, performed in detail by Mossbauer spectroscopy and XRD analysis, revealed that all added iron was inside the mullite lattice forming the single phase up to 12% by weight of Fe2O3 and 1300 degrees C. Samples, which were processed at 1550 degrees C, contained secondary phases, hematite or magnetite, regardless of the amount of added iron. Furthermore, the addition of iron decreases the values of relative linear shrinkage comparing to the values of undoped one (similar to 18%) while the densities of the sintered samples rise as well as their values of microhardness. Even though the density values were not too high (90 TD%), the obtained values of microhardness were excellent, 1634 HV0.1 for maximum iron content due to the characteristic mullite microstructure.
Keywords:
Mullite / Iron / XRD / Mossbauer spectroscopy / Microstructure / Microhardness
Source:
Materials Science and Engineering B-Advanced Functional Solid-State Materials, 2020, 256
Funding / projects: