Evaluation of Nisin and LL-37 Antimicrobial Peptides as Tool to Preserve Articular Cartilage Healing in a Septic Environment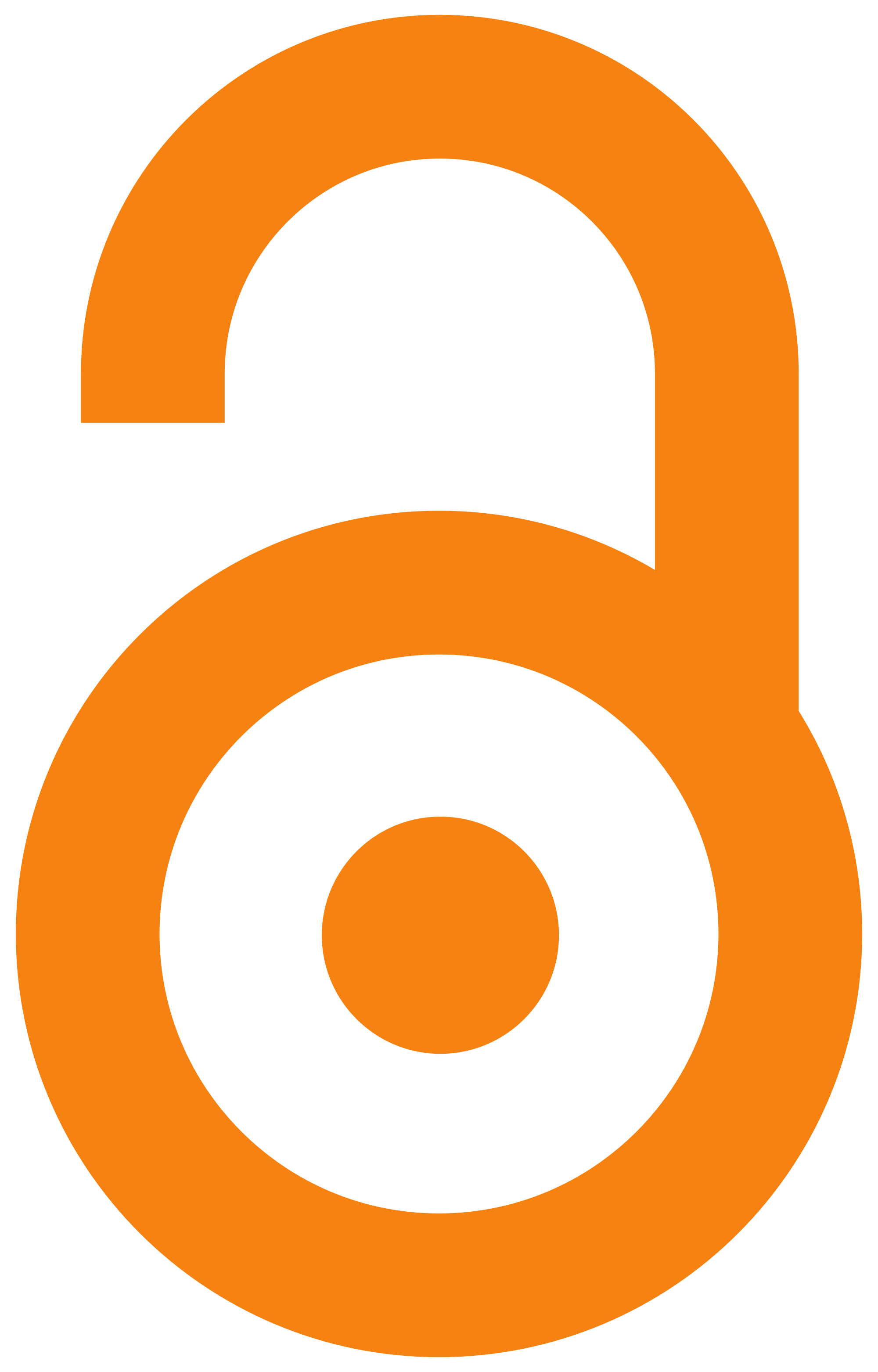 2020
Authors
Najmi, Ziba
Kumar, Ajay
Scalia, Alessandro C.
Cochis, Andrea
Obradović, Bojana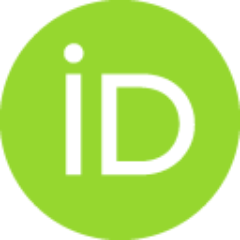 Grassi, Federico A.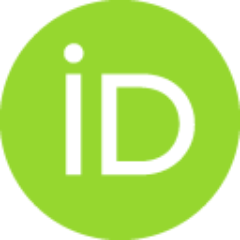 Leigheb, Massimiliano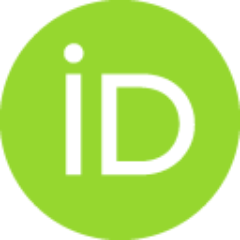 Lamghari, Meriem
Loinaz, Iraida
Gracia, Raquel
Rimondini, Lia
Article (Published version)

Abstract
Cartilage repair still represents a challenge for clinicians and only few effective therapies are nowadays available. In fact, surgery is limited by the tissue poor self-healing capacity while the autologous transplantation is often forsaken due to the poorin vitroexpansion capacity of chondrocytes. Biomaterials science offers a unique alternative based on the replacement of the injured tissue with an artificial tissue-mimicking scaffold. However, the implantation surgical practices and the scaffold itself can be a source of bacterial infection that currently represents the first reason of implants failure due to the increasing antibiotics resistance of pathogens. So, alternative antibacterial tools to prevent infections and consequent device removal are urgently required. In this work, the role of Nisin and LL-37 peptides has been investigated as alternative to antibiotics to their antimicrobial performances for direct application at the surgical site or as doping chemicals for device
...
s aimed at articular cartilage repair. First, peptides cytocompatibility was investigated toward human mesenchymal stem cells to determine safe concentrations; then, the broad-range antibacterial activity was verified toward the Gram-positiveStaphylococcus aureusandStaphylococcus epidermidisas well as the Gram-negativeEscherichia coliandAggregatibacter actinomycetemcomitanspathogens. The peptides selective antibacterial activity was verified by a cells-bacteria co-culture assay, while chondrogenesis was assayed to exclude any interference within the differentiation route to simulate the tissue repair. In the next phase, the experiments were repeated by moving from the cell monolayer model to 3D cartilage-like spheroids to revisit the peptides activity in a more physiologically relevant environment model. Finally, the spheroid model was applied in a perfusion bioreactor to simulate an infection in the presence of circulating peptides within a physiological environment. Results suggested that 75 mu g/ml Nisin can be considered as a very promising candidate since it was shown to be more cytocompatible and potent against the investigated bacteria than LL-37 in all the tested models.
Keywords:
antimicrobial peptides / pro-chondrogenic agents / co-cultures / bioreactor / human mesenchymal stem cells / antibacterial study
Source:
Frontiers in Bioengineering and Biotechnology, 2020, 8
Publisher:
Frontiers Media Sa, Lausanne
Funding / projects: