Structurally and surface-modified alumina particles as a reinforcement in polyester-based composites with an improved toughness
Authors
Drah, Abdusalam
Tomić, Nataša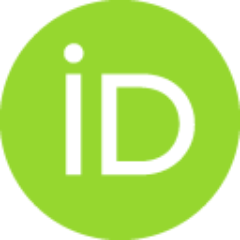 Kovačević, Tihomir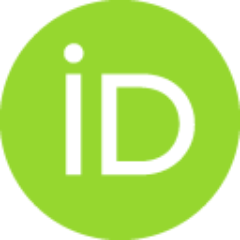 Đokić, Veljko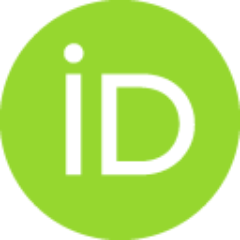 Tomić, M.
Jančić-Heinemann, Radmila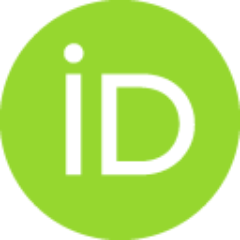 Marinković, Aleksandar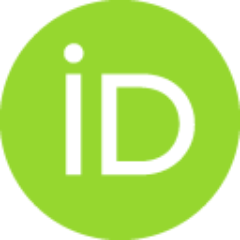 Article (Published version)

Abstract
Commercial gamma - Al2O3 particles, Al2O3 n, and synthesized Al2O3 doped with iron oxide (Al2O3 Fe) were used as reinforcements to enhance the toughness of an unsaturated polyester resin (UPR). Alumina modification with vinyl, Al2O3 (n, Fe)-VT, and methacryloyl, Al2O3 (n, Fe)-ME functionalities contributed to the increase in the extent of covalent binding at the UPR/filler interface. Tensile tests showed a slight improvement in the toughness of UPR/Al2O3 Fe composite and a significant improvement for the UPR/Al2O3 Fe-VT composite at a 1.0 wt.% particle loading. An enhancement in the micro Vickers hardness for UPR/Al2O3 Fe-VT and improved DMA properties were also evidenced.
Keywords:
polyesters / brittleness / toughness / composites / modification
Source:
Mechanics of Composite Materials, 2020, 56, 2, 249-260
Funding / projects: