Atmospheric Plasma Supported by TiO2 Catalyst for Decolourisation of Reactive Orange 16 Dye in Water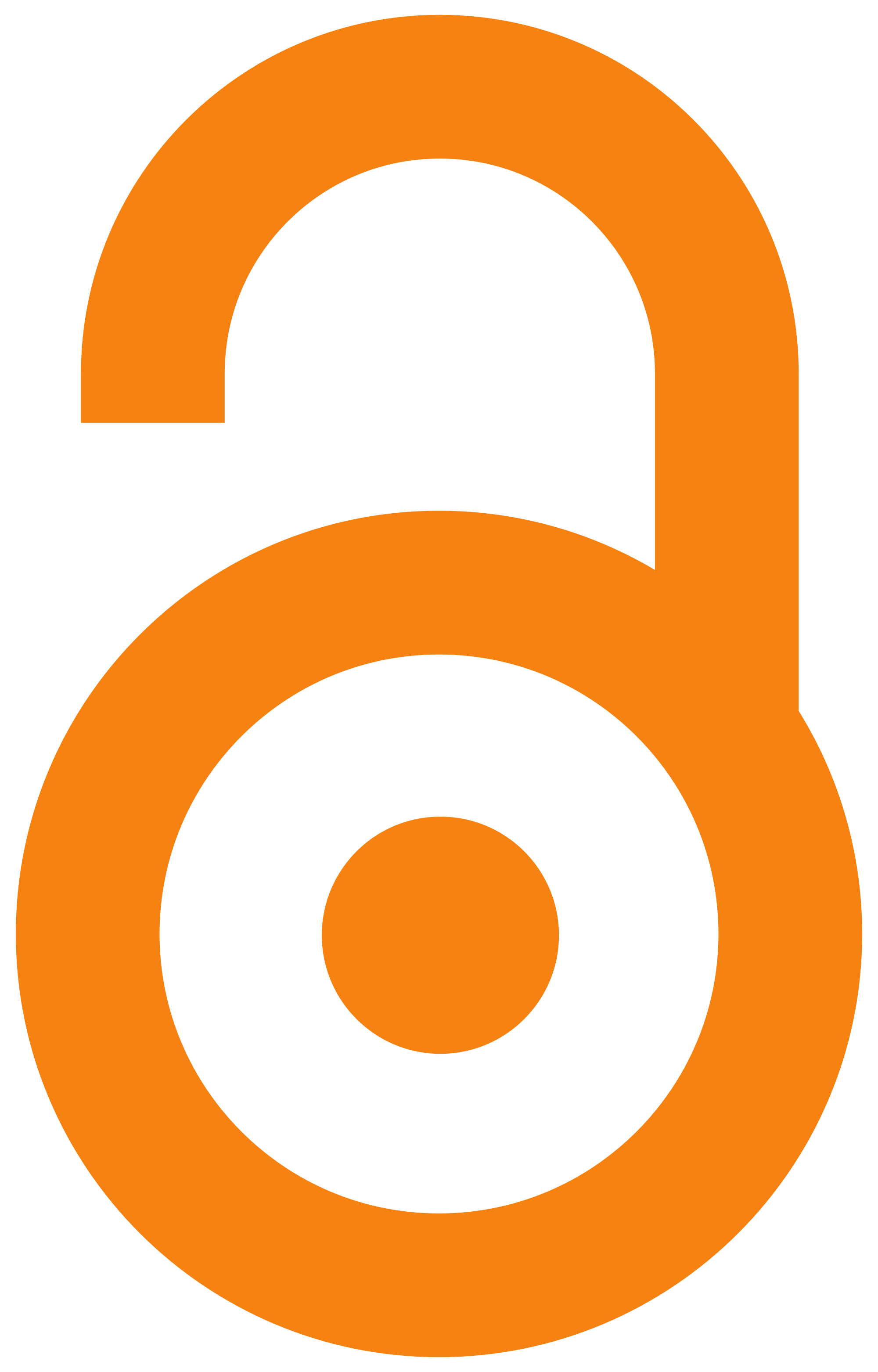 2020
Authors
Mitrović, Tatjana
Tomić, Nataša M.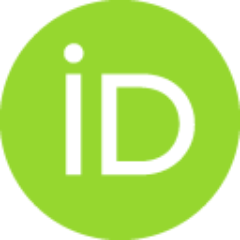 Djukić-Vuković, Aleksandra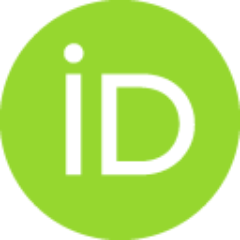 Dohcević-Mitrović, Zorana
Lazović, Saša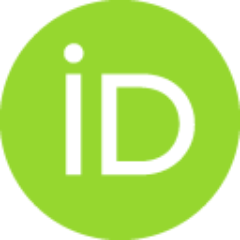 article (publishedVersion)

Abstract
Purpose Every advanced oxidation process (AOP) has its limitations in water purification. Novel designs with simultaneous application of different AOPs can offer better solutions for cleaner water. Methods We have comparatively studied two advanced oxidation processes (AOPs) on decolourisation of Reactive Orange 16 (RO 16) azo dye pollutant from water: gas plasma treatment by low power atmospheric pressure plasma using novel plasma needle configuration, and semiconductor heterogeneous photocatalysis using titanium dioxide (TiO2) nanopowders. Additionally, simultaneous application of two advanced oxidation processes on azo dye decolourisation was studied. Results It was found that plasma treatment is very efficient system for the dye removal even for low flow rates (1 slm) of the Ar as feed gas. The presence of 10% of O-2 in Ar flow intensified dye oxidation process and shortened required time for total decolourisation. When plasma and catalyst were simultaneously applied, TiO2 was acti
...
vated with a few Watts plasma source as well as 300 W UV lamp source. The synergic effect of two AOPs was more pronounced for higher feed gas flow rates, resulting in improved decolourisation efficiency. Conclusion Plasma needle can efficiently remove Reactive Orange 16 azo dye from water with a power consumption of only few Watts. With the addition of TiO2 the removal efficiency is significantly improved. [GRAPHICS] .
Keywords:
Advanced oxidation / Wastewater treatment / Plasma needle / Titanium dioxide / Azo dyes / Photocatalysis
Source:
Waste and Biomass Valorization, 2020, 11, 12, 6841-6854
Funding / projects: