Novel amino-functionalized lignin microspheres: High performance biosorbent with enhanced capacity for heavy metal ion removal
Authors
Popović, Ana L.
Rusmirović, Jelena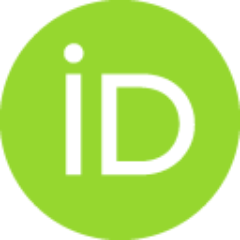 Veličković, Zlate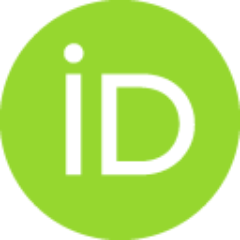 Radovanović, Željko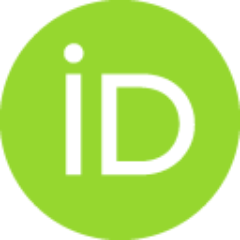 Ristić, Mirjana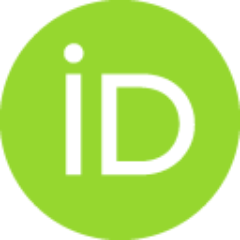 Pavlović, Vera P.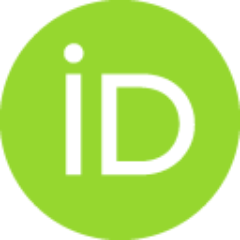 Marinković, Aleksandar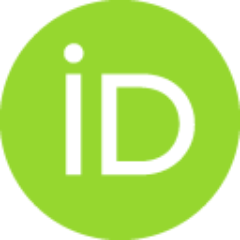 Article (Published version)

Abstract
Novel highly effective amino-functionalized lignin-based biosorbent in the microsphere geometry (A-LMS) for removal of heavy metal ions, was synthesized via inverse suspension copolymerization of kraft lignin with poly(ethylene imine) grafting-agent and epoxy chloropropane cross-linker. Optimization of A-LMS synthesis, performed with respect to the quantity of sodium alginate emulsifier (1, 5 and 10 wt%), provides highly porous microspheres A-LMS_5, using 5 wt% emulsifier, with 800 +/- 80 mu m diameter, 7.68 m(2) g(-1) surface area and 7.7 mmol g(-1) of terminal amino groups. Structural and surface characteristics were obtained from Brunauer-Emmett-Teller method, Fourier Transform-Infrared spectroscopy, scanning electron microscopy, X-ray photo-electron spectroscopy and porosity determination. In a batch test, the influence of pH, A-LMS_5 dose, temperature, contact time on adsorption efficiency of Ni2+, Cd2+, As(V) and Cr(VI) ions were studied. The adsorption is spontaneous and feasibl
...
e with maximum adsorption capacity of 74.84, 54.20, 53.12 and 49.42 mg g(-1) for Cd2+, Cr(VI), As(V) and Ni2+ ions, respectively, obtained by using Langmuir model. Modeling of kinetic data indicated fast adsorbate removal rate with pore diffusional transport as rate limiting step (pseudo-second order model and Weber-Morris equations), thus further confirming high performances of produced bio-adsorbent for heavy metal ions removal.
Keywords:
lignin / Microspheres / Biosorbent
Source:
International Journal of Biological Macromolecules, 2020, 156, 1160-1173
Funding / projects:
COST (European Cooperation in Science and Technology)European Cooperation in Science and Technology (COST) [CA17128]