Optimization of modifier deposition on the alumina surface to enhance mechanical properties and cavitation resistance
Authors
Ashor, Almabrok A.
Vuksanović, Marija M.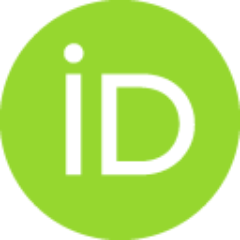 Tomić, Nataša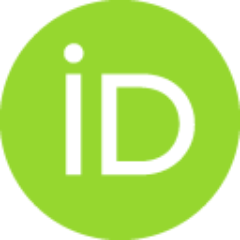 Petrović, Miloš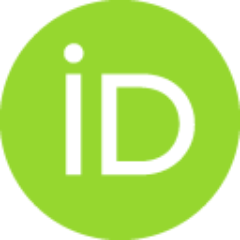 Dojčinović, Marina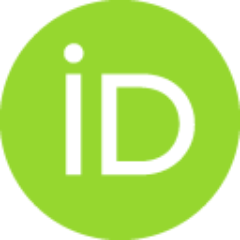 Volkov-Husović, Tatjana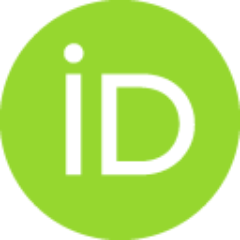 Radojević, Vesna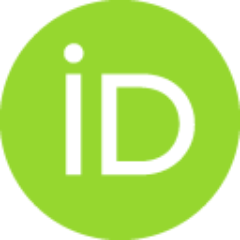 Jančić-Heinemann, Radmila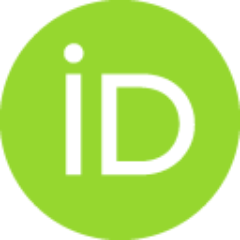 Article (Published version)

Abstract
Composites based on poly(methyl methacrylate), dimethyl itaconate matrix and alumina particles were prepared. Ferrous oxide-doped alumina particles (Al2O3Fe) and commercial alumina nanoparticles (Al(2)O(3)n) modified with (3-aminopropyl)trimethoxysilane (AM) and methyl esters of linseed oil fatty acids (biodiesel-BD) were used as reinforcement. The mechanical properties of the prepared composites, containing 1, 3 and 5 wt% of surface-modified alumina particles, are compared to a neat polymer matrix. The particles were characterized by single-beam Fourier transform infrared spectroscopy, thermogravimetry and differential scanning calorimetry. The mechanical properties of the composites were determined by micro-Vickers hardness and impact testing. The morphology of the surface of the composites exposed to cavitation was observed through a field emission scanning electron microscope. AFM analysis was used to compare surface features seen using the SEM and to interpret the surface degradat
...
ion properties. The hardness, cavitation resistance and high-impact energy resistance of the composites are better in the case of AM surface modification of alumina fillers, but biodiesel modified particles have comparable mechanical properties and a stabilized Al-O-Si bond that could be important when a composite is exposed to humidity or a wet environment.
Keywords:
Polymer-matrix composites (PMCs) / Mechanical properties / Cavitation erosion / Impact testing / Electron microscopy
Source:
Polymer Bulletin, 2020, 77, 7, 3603-3620
Funding / projects: