Zinc oxide nanoparticles prepared by thermal decomposition of zinc benzenepolycarboxylato precursors: Photoluminescent, photocatalytic and antimicrobial properties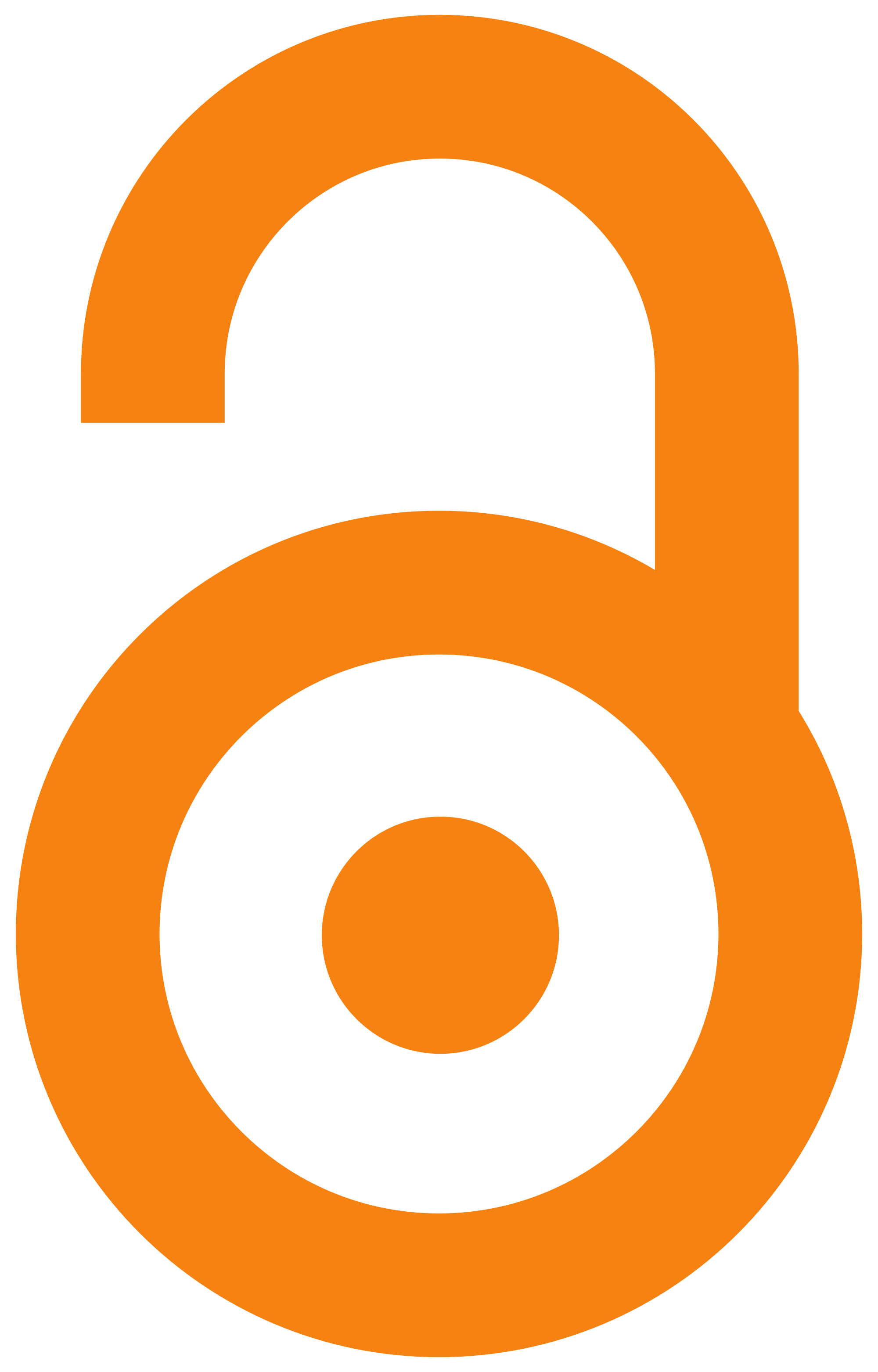 2020
Authors
Radovanović, Lidija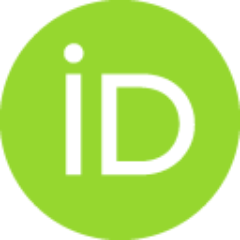 Zdravković, J.D.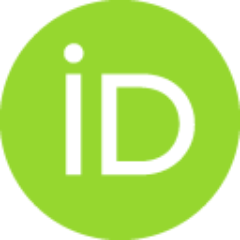 Simović, Bojana
Radovanović, Željko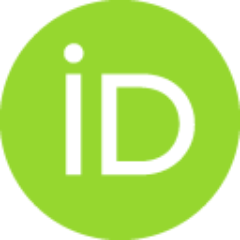 Mihajlovski, Katarina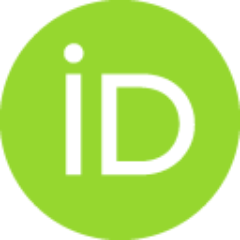 Dramićanin, Miroslav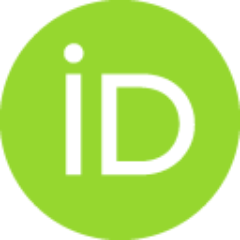 Rogan, Jelena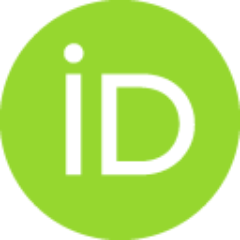 Article (Published version)

Abstract
Zinc oxide (ZnO) nanoparticles were obtained by thermal decomposition of one-dimensional zinc-benzenepolycarboxylato complexes as single-source precursors at 450 °C in an air atmosphere. The mechanism and kinetics of thermal degradation of zinc-benzenepolycarboxylato complexes were analyzed under non-isothermal conditions in an air atmosphere. The results of X-ray powder diffraction and field emission scanning electron microscopy revealed hexagonal wurtzite structure of ZnO with an average crystallite size in the range of 39-47 nm and similar morphology. The band gap and the specific surface area of ZnO nanoparticles were determined using UV-Vis diffuse reflectance spectroscopy and the Brunauer, Emmett and Teller method, respectively. The photoluminescent, photocatalytic and antimicrobial properties of the ZnO nanoparticles were also examined. The best photocatalytic activity in the degradation of C. I. Reactive Orange 16 dye was observed for the ZnO powder where the crystallites form
...
the smallest agglomerates. All ZnO nanoparticles showed excellent inhibitory effect against Gram-positive bacterium Staphylococcus aureus and Gram-negative bacterium Escherichia coli.
Keywords:
Antimicrobial activity / Nanomaterials / Photocatalysis / Photoluminescence
Source:
Journal of the Serbian Chemical Society, 2020, 85, 11, 1475-1488
Publisher:
Serbian Chemical Society, Belgrade
Funding / projects: