C* integral evaluation by using EPRI procedure
Određivanje C* integrala primenom EPRI procedure
Authors
Damnjanović, Saša M.
Sedmak, Aleksandar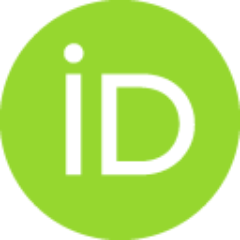 Anyiam, Hyacinth A.
Trišović, Nataša
Milović, Ljubica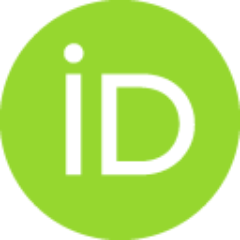 Article (Published version)

Abstract
The EPRI procedure for evaluation of elastic-plastic fracture mechanics parameters has been described. Using an analogy of visco-plastic problem with a described procedure, the possibility of application of EPRI procedure to the stationary creep problems has been analyzed. Two examples of application of such a procedure have been presented, both for cylindrical pipes at high temperature, one under internal pressure, and the other one loaded by axial forces. Pipe under internal pressure was used for the C* integral evaluation.
U radu je opisana EPRI procedura određivanja parametara elasto-plastične mehanike loma. Na osnovu analogije visko-plastičnog problema sa opisanom procedurom, analizirana je mogućnost primene EPRI procedure na probleme stacionarnog puzanja. Data su dva primera primene tako formulisane procedure, oba za cilindrične cevi na visokoj temperaturi, od kojih je jedna opterećena unutrašnjim pritiskom, a druga aksijalnim silama. Za cev pod unutrašnjim pritiskom, sproveden je odgovarajući proračun C* integrala.
Keywords:
C* integral / EPRI procedure / visco-plastic behavior / high-temperature components / C* integral / viskoplastično ponašanje / EPRI procedura / visokotemperaturne komponente
Source:
Integritet i vek konstrukcija, 2002, 2, 1-2, 51-54
Publisher:
Society for Structural Integrity and Life, Institute for Material Testing