Liquid velocity in a three and two phase external loop airlift reactors
Brzina tečnosti u dvofaznim i trofaznim pneumatskim reaktorima sa spoljašnjom cirkulacijom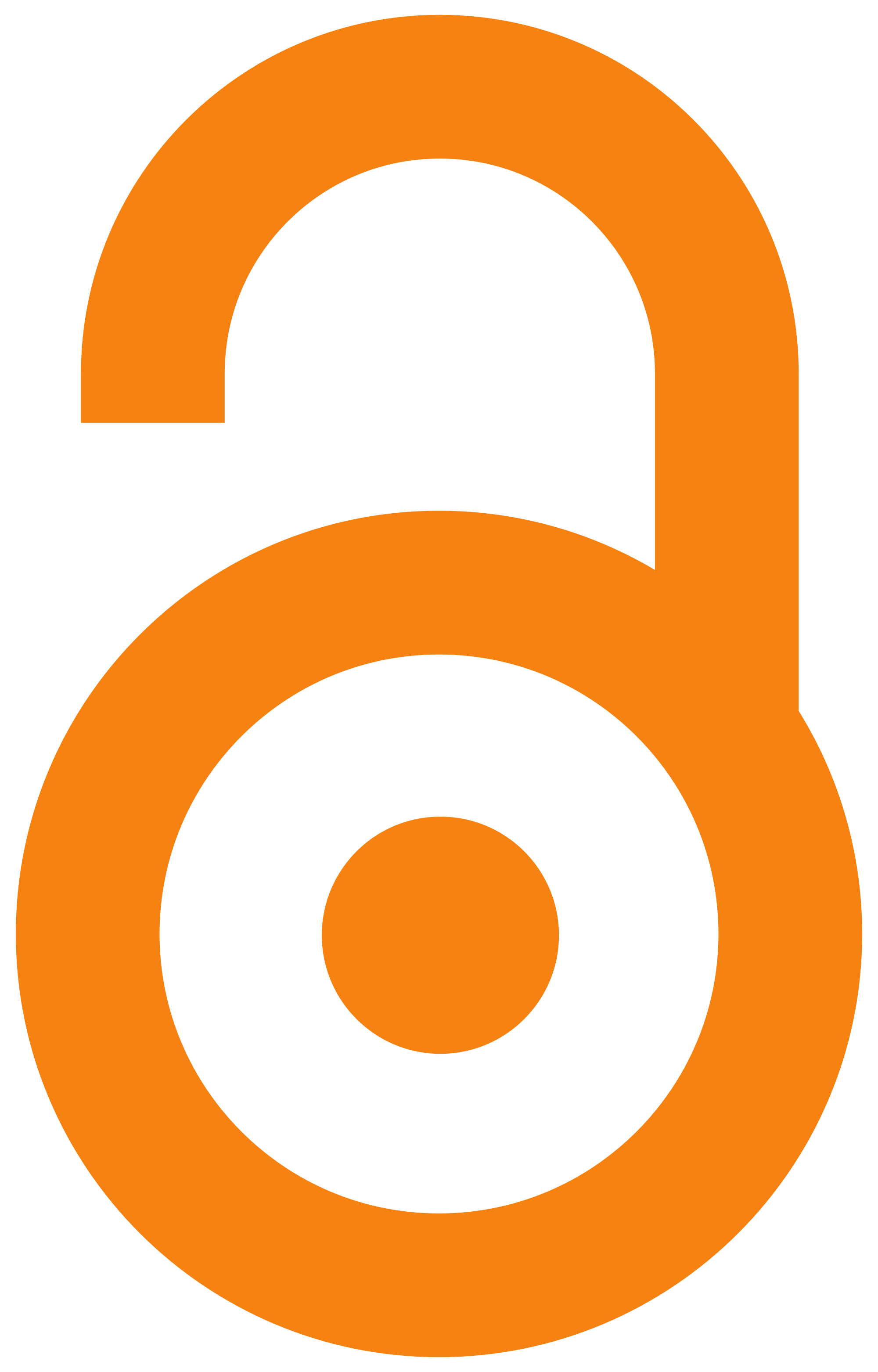 2011
Authors
Milivojević, Milan
Contributors
Bugarski, Branko
Nedović, Viktor
Spasić, Aleksandar
Bošković-Vragolović, Nevenka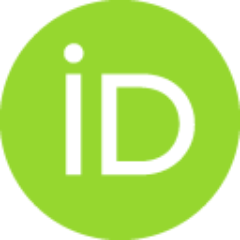 Doctoral thesis (Published version)

Abstract
In this paper, the influence of the geometry and the presence of the solid phase on the hydrodynamics of three-phase pneumatic reactor with external recirculation were theoretically and experimentally examined. Tests were experimentally performed on nine geometrically different rectors and theoretically on four more reactors for which data were available in the literature. Influences of following hydrodynamic parameters on liquid velocity were examined: the area ratio of riser and downcomer section Ar /Ad; diameter and height of the riser section; geometry (length) of the gas separating section; fluid level in gas separating section; portion, size and density of particles; overall reactor geometry. Besides, the effect of the presence and quantity of particles to changes in flow regime were examined, as well as the minimum speed required for recirculation of particles. Detailed theoretical analysis of the impact of total resistance to flow on the liquid velocity was also performed. M
...
aximum liquid velocities were in the reactors with larger heights and larger diameters and with shorter side parts. Also, the liquid velocity is higher in the reactors with equal diameters of riser and downcomer while smallest velocities were in the reactors with Ar/Ad greater than one. Tests have shown that the height of the rector directly affects the liquid velocity through the factor k and reactor diameter affects it not directly but only by changing the total resistance. This effect is more pronounced at low gas velocities and for the two-phase systems. It was found, by the analysis of the total resistance, that from the standpoint of reducing overall resistance it is better to increase the scale of the reactor (total volume) by increasing the diameter of the reactor rather than by increasing the height. Liquid velocity in the reactors is directly proportional to the values of the geometric parameter k so that the velocity increases with decreasing values of this parameter. It was determined that a change in flow regime is also determined by the value of this parameter. This shows that modeling of ALR is impossible without including the influence of reactor geometry through this parameter. Effect of the particles in the system as well as their density and diameter was also examined. The effect of reactor geometry on the slip speed was also examined. A detailed analysis of the slip rate in the different reactors has given phenomenologically a whole new equation for prediction of the slip velocity in homogeneous and heterogeneous regime. The proposed model is among the most accurate and the only one that include an impact of reactor geometry on the slip velocity. Detailed analysis of the conditions under which ALR achieved so-called recirculation mode showed that the rate of gas needed for this mode is linearly proportional to the percentage of the particles and also depends on the reactor geometry. It is shown that the geometry and the liquid level in the gas separator have a very strong impact on the liquid velocity. Liquid velocity increased with increasing level of liquid up to a certain limit after which further increase of the liquid level have no effect. Gas separator geometry is even more critical in the three-phase system where horizontal parts of the reactor may be a deposition places of particles if too long, but also inefficient for gas separation if too short. So, the side part length needs to be carefully chosen to optimize the operation of reactors. The new equations is proposed for predicting the liquid velocity in three-phase systems. It was developed from the model proposed for two-phase systems and further adjusted for the impact of particles. This equations were tested on a large number of experimental data of different authors and demonstrated a high level of accuracy for prediction of the liquid velocity. Analysis of experimental data revealed the existence of a new flow regime at low speeds of gas, which has not been observed earlier. This regime was named the laminar regime and new correlation for predicting the speed in this regime was also proposed.
U ovom radu ispitivan je teorijski i eksperimentalno uticaj geometrije i prisustva čvrste faze na hidrodinamiku trofaznih, pneumatskih reaktora sa spoljašnjom recirkulacijom. Sva ispitivanja su eksperimentalno obavljena na 9 rektora različitih geometrija, a teorijski i na još 4 reaktora za koje su podaci bili dostupni u literaturi. Od hidrodinamičkih parametara ispitivani su uticaji na brzinu tečnosti: - odnosa površina uzlaznog i silaznog dela reaktora Ar/Ad; - prečnika i visine uzlaznog dela reaktora; - geometrije (dužine) gornjeg bočnog dela reaktora; - zapremine tečnosti u reaktoru (nivo tečnosti); - udeo, veličine i gustine čestica; - ukupne geometrije reaktora. Osim ovoga ispitan je i uticaj prisustva i količine čestica na promene režima strujanja, minimalne brzine gasa potrebne za recirkulaciju čestica kao i teorijska analiza uticaja ukupnih otpora strujanju na brzinu tečnosti. Takođe su utvrđeni uticaji geometrije reaktora na slip brzinu. Najveće brzine daju reaktori sa već
...
im visinama i većim prečnicima cevi kao i kraćim bočnim delovima. Takođe brzine tečnosti su veće u reaktorima sa istim prečnikom uzlaznog i silaznog dela dok najmanje brzine daje reaktor sa Ar/Ad gt 1. Ispitivanja su pokazala da visina rektora direktno utiče na brzinu tečnosti preko faktora k, a prečnik reaktora utiče tako što menja ukupne otpore, Σ Kf, a ne direktno sam prečnik i ovaj uticaj je više izražen pri malim brzinama gasa i za trofazne sisteme. Analizom ukupnih otpora Σ Kf utvrđeno je da je sa stanovišta smanjivanja ukupnih otpora bolje povećavati razmeru reaktora (ukupnu zapreminu) povećavanjem prečnika reaktora nego povećavanjem visine. Brzine tečnosti u reaktorima su direktno proporcionalne vrednostima geometrijskog parametra k tako da brzina raste sa opadanjem vrednosti ovog parametra. Utvrđeno je i da je promena režima strujanja takođe uslovljena vrednošću ovog parametra što pokazaje da je modelovanje ALR nemoguće bez uključivanja uticaja geometrije reaktora preko ovog parametra. Uticaj prisustva čestica u sistemu kao i njihove gustine i prečnika takođe je ispitan. Izvršena je detaljna analiza slip brzine u reaktorima dala je fenomenološki potpuno novu jednačinu za predviđanje slip brzine u homogenom i heterogenom režimu rada. Predloženi model spada među najtačnije i jedini od svih modela u sebe uključuje i uticaj geometrije reaktora na slip brzinu. Detaljna analiza uslova pri kojima se u ALR postiže takozvani recirkulacioni režim pokazale je da je brzina gasa potrebna za recirkulacioni režim linearno proporcionalna udelu čestica i da osim toga zavisi i od geometrije reaktora. Pokazano je da geometrija odvajača faza i nivo tečnosti imaju veoma izražen uticaj na brzinu tečnosti pa brzina tečnosti raste sa povećavanjem nivoa tečnosti do neke granice posle čega dalje povećavanje nivoa nema uticaja na brzinu. Geometrija odvajača je od presudnog značaja kod trofaznih sistema jer u horizontalnim delovima reaktora može doći do taloženja čestica kod predugih ali i neefikasnog odvajanja gasa kod prekratkih bočnih delova pa je potrebno veoma pažljivo odabrati dužinu gornjeg bočnog dela reaktora da bi se optimizovao rad reaktora. Predložena je nova jednačina za predviđanje brzine tečnosti u trofaznim sistemima razvijena iz modela predloženog za dvofazne sisteme i dodatno korigovana za uticaj čestica. Njenim testiranjem na velikom broju eksperimentalnih podataka različitih autora pokazan je visok nivo tačnosti predviđanja brzine tečnosti. Analizom podataka utvrđeno je postojanje novog režima strujanja pri malim brzinama gasa, koji ranije nije bio primećen, koji je nazvan laminarnim režimom i za koji je takođe predložena nova korelacija za predvođanje brzine.
Keywords:
airlift reactor / external circulation / tree-phase systems / liquid welocity / reactor geometry / slip velocity / alginate beads / пнеуматски реактор / спољашња рециркулације / трофазни системи / геометрија реактора / брзина течности / слип брзина / алгинатне честице
Source:
2011
Publisher:
Univerzitet u Beogradu, Tehnološko-metalurški fakultet