Diffusion of polyphenols from microparticles obtained from different encapsulation techniques
Difuzija polifenolnih jedinjenja iz mikročestica dobijenih različitim tehnikama inkapsulacije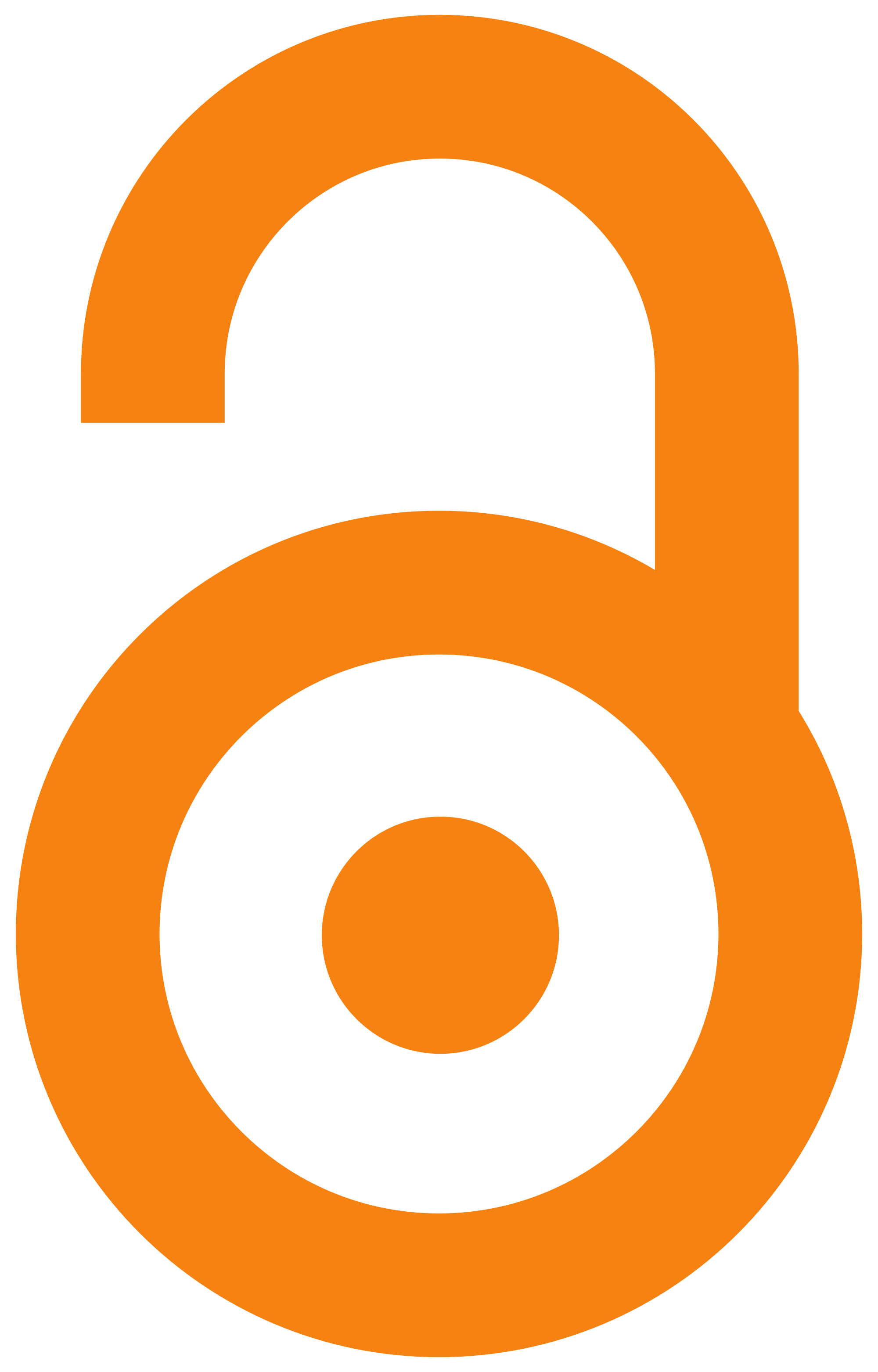 2016
Authors
Pravilović, Radoslava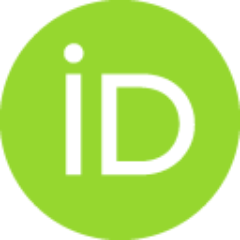 Contributors
Bugarski, Branko
Bošković-Vragolović, Nevenka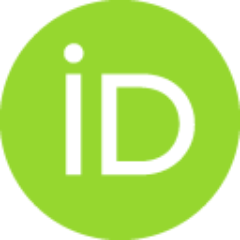 Pjanović, Rada
Đorđević, Verica
Nedović, Viktor
Doctoral thesis (Published version)

Abstract
Polyphenols are compound which are widely studied because of their antioxidative and potential therapeutic properties. Systems for the controlled release of drugs offer a number of benefits comparing with traditional forms of medicines and because of that these systems are widely researched. Encapsulation of Thymus serpyllum L. aqueous extract within Ca-alginate beads was studied in order to produce dosage formulations containing polyphenolic compounds. Electrostatic extrusion was applied for encapsulation of thyme aqueous extract in alginate gel beads. In addition to hydrogel beads, heat-dried and freeze-dried forms of beads were examined. The obtained beads with approximately 2 mg g-1 of gallic acid equivalents encapsulated in 0.015 g ml-1 of alginate were uniformly sized spheres of about 730 μm. Encapsulation efficiency varied in the range 80-98 % depending on the encapsulation method. Besides, the analysis reveals that the encapsulation process and the material used did not degrade
...
the bioactive compounds, as the total antioxidant content remained unchanged. This was verified by the FTIR analysis proving the absence of chemical interactions between extract compounds and alginate. Addition of a filler substance such as sucrose and inulin in the dried product reduced its collapse and roundness distortion during drying process. Also, the objective of this paper is to investigate the possibility of using liposomes as carriers of polyphenols and influence the membrane composition on the release rate of encapsulated polyphenols. Experiments show how the membrane modification affects the mass transfer comparing to a conventional liposomes. Liposomes were modified with surfactants Span 20, Span 40, Tween 20 and Tween 60, and thyme tea extract was used as a source of polyphenols. The diffusion of polyphenols from thyme extract, dispersion of conventional liposomes and liposomes modified with Span 20, Span 40, Tween 20 and Tween 60 was studied using Franz diffusion cell. From the experimental data diffusion coefficients were determined for each of the systems, as well as the corresponding diffusion resistances...
Sistemi za kontrolisano otpuštanje aktivnih supstanci predstavljaju istraživačku oblast koja se intenzivno proučava zbog niza prednosti koje ovi sistemi pružaju i mogućeg unapređenja dosadašnjih, tradicionalnih formi lekova. Vodeni ekstrakt biljke majčine dušice je inkapsuliran u alginatne čestice, kao i alginat-hitozan i alginat-inulin čestice elektrostatičkom ekstruzijom. Pored hidrogel čestica, ispitivane su i suve i liofilisane forme. Takođe, fosfolipidne mikročestice (lipozomi) su se pokazale potencijalno pogodnim nosačima polifenolnih jedinjenja u sistemima ovog tipa. Eksperimenti su izvedeni korišćenjem Franz–ove difuzione ćelije, u kojima je praćena difuzija polifenola iz: čajnog ekstrakta, alginatnih čestica, alginat-hitozan, alginat-inulin čestica, disperzije konvencionalnih lipozoma, disperzije lipozoma modifikovanih Span-om 20, Span-om 40,Tween-om 20 i disperzije lipozoma modifikovanih Tween-om 60. Obradom eksperimentalnih rezultata određeni su koeficijenti difuzije za svak
...
i od sistema, kao i odgovarajući difuzioni otpori. Dobijene alginatne čestice su bile veličine oko 730 μm, dok su lipozomi bili u opsegu od 350 do 900 nm. Stepen inkapsulacije za alginante čestice je bio visok, preko 90 %. Osim toga, analiza je pokazala da postupak inkapsulacije nije degradirao polifenolna jedinjenja, jer je ukupan sadržaj antioksidanasa ostao nepromenjen. Odsustvo hemijskih interakcija između ekstrakta čaja i alginata je dokazano i FTIR analizom. Jedan od predmeta ovog rada je ispitivanje uticaja sastava membrane lipozoma na brzinu oslobađanja inkapsuliranih polifenola. Eksperimentalna ispitivanja treba da pokažu kako modifikacija membrane lipozoma utiče na prenos mase, u odosu na konvencionalne lipozome. Lipozomi su modifikovani površinski aktivnim materijama Span 20, Span 40, Tween 20 i Tween 60. Takođe, na osnovu dobijenih rezultata se može zaključiti da se inkapsulacijom polifenola u fosfolipidne mikročestice – lipozome, značajno usporava njihova difuzija, a da se modifikacijom membrane može postići dodatno usporavanje prenosa mase, što zavisi od strukture molekula kojim se modifikacija vrši. Molekuli Tween-a 20 su se pokazali uspešnijim modifikatorima membrane lipozoma od molekula Tween-a 60. Otpor koji membrana modifikovana Tween-om 20 pruža difuziji polifenola je veći i dovodi do 4.93 puta sporije difuzije u odnosu na sistem sa neinkapsuliranim polifenolima...
Keywords:
tea polyphenoles / alginate beads / liposomes / diffusion coefficient / diffusion resistance / membrane modification / polysorbate / polifenoli / alginatne čestice / lipozomi / koeficijent difuzije / difuzioni otpor / modifikacija membrane / polisorbati
Source:
2016
Publisher:
Univerzitet u Beogradu, Tehnološko-metalurški fakultet
Funding / projects: