Synthesis of nanocrystalline nickel-ferrite in supercritical conditions and with use of starch microemulsion.
Sinteza nanaokristalnog nikl-ferita u natkritičnim uslovima i primenom skrobne mikroemulzije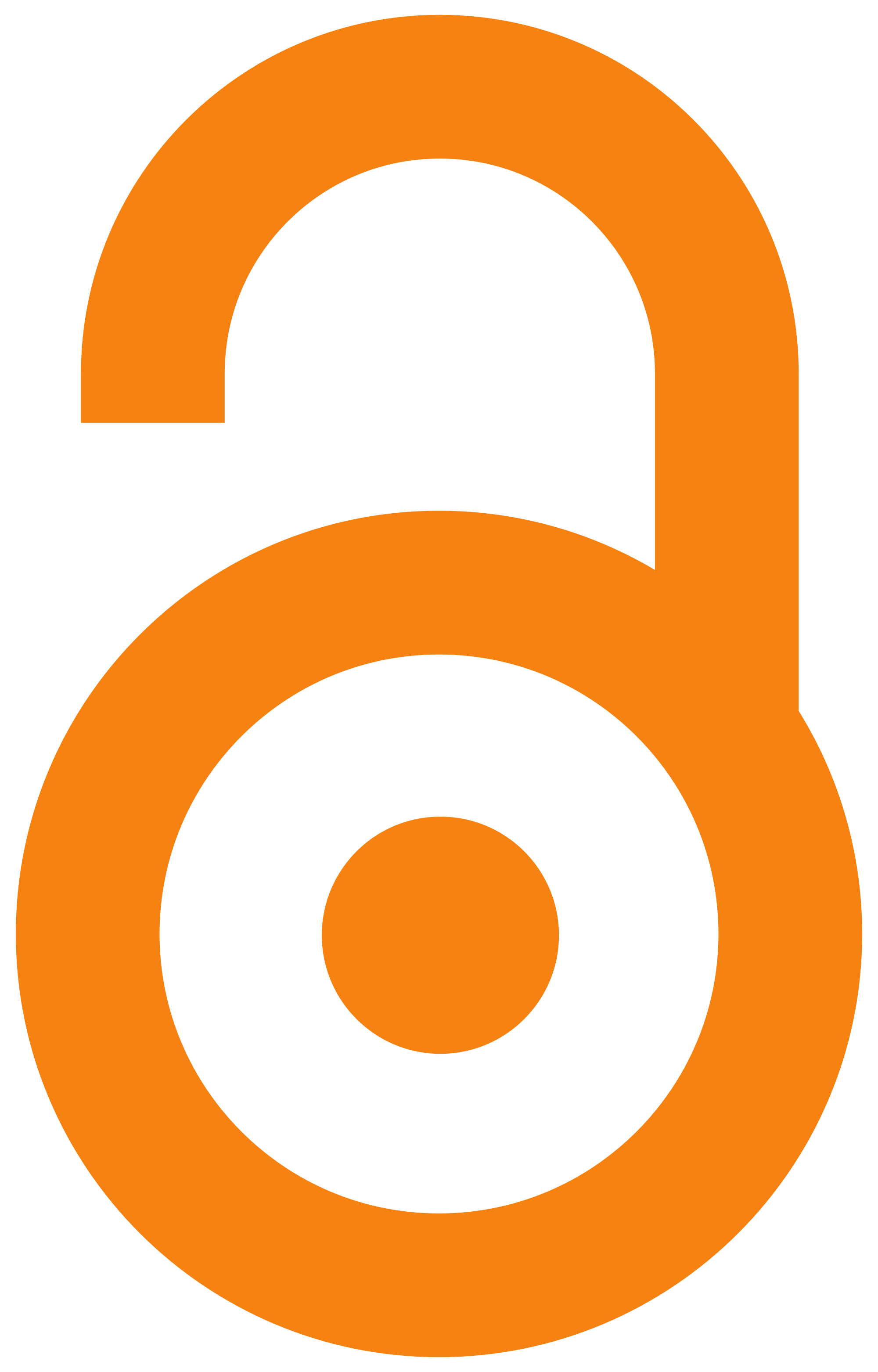 2016
Doctoral thesis (Published version)

Abstract
Primary goal of the investigation carried out within this doctoral thesis was to assess the possibility to synthesize nano-crystalline powder of nickel-ferrite using novel reaction routes based on cheap and easily available chemical compounds, which are if possible easy to perform. Based on the results of the conducted survey on the synthesis of nano-crystalline metal oxide powders in previously published research results and theory behind the synthesis of nanomaterials two possible paths for further investigation were identified. According to the survey in many precipitation routes and soft mould techniques expensive surfactant compounds based on organic macromolecules are used as capping and dispersion agents. Therefore an assumption was made that for such purpose a natural and easily available polymer such as soluble starch could be used. Also, it was noticed that so far supercritical fluids have not been used as much as they could have be used in the synthesis of metal oxides. Nick
...
el-ferrite has been synthesized either from very rare and expensive organic precursors or from cheap nitrates but under severe reaction conditions. An assumption was made that synthesis of nickel-ferrite could be carried out in somewhat milder reaction conditions from nitrates in solution of primary alcoholin supercritical conditions. On these preliminary hypotheses two new synthesis methods have been defined based on starch micro-emulsion and supercritical ethanol. Validity of starting hypotheses and characteristics of proposed methods were verified and determined in experimental part of the research...
Istraživanja sprovedena u okviru ove doktorske disertacije osmišljena su sa ciljem da se ispita mogućnost dobijanja nanokristalnog nikl-ferita novim metodama sinteze koje bi se zasnivale na upotrebi jeftinih i lako dostupnih hemijskih jedinjenja i koje bi po mogućnosti bile lake za izvođenje. Pregledom do sada objavljenih rezultata istraživanja u oblasti sinteze nanokristalnih prahova oksida metala u raspoloživoj literaturi i teorijskih osnova na kojima se zasniva sinteza nanomaterijala identifikovana su dva moguća prvaca istraživanja. Uočeno je da se u reakcijama taloženja i metodi "kalupa" često koriste skupe površinski aktivne suspstance na bazi organskih makromolekula za ostvarivanje bolje disperzije reaktanata i stabilizaciju nanočestica. Na osnovu toga postavljena je hipoteza da se u tu svrhu može primeniti jeftiniji i lakše dostupni prirodni polimer kao što je rastvorljivi skrob. Takođe, uočeno je da se za sintezu oksida metala natkritični fluidi ne koriste u meri u kojoj bi mog
...
li da se koriste, da su do sada ispitane rekacije sinteze nikl-ferita zasnovane ili na primeni izrazito retkih i skupih organskih jedinjenja, ili jeftinijih nitrata ali u veoma ekstremnim reakcionim uslovima. Na osnovu iznetog donesena je pretpostavka da bi se sinteza nikl-ferita mogla ostvariti iz nitrata u nešto umerenijim reakcionim uslovima u rastvoru primarnog alkohola u natkritičnim uslovima. Na osnovu postavljenih hipoteza osmišljene su dve nove metode sinteze nanokristalnog praha nikl-ferita zasnovane na primeni mikroemulzije rastvorljivog skroba i etanola u natkritičnom stanju. Istinitost polaznih hipoteza i karakteristike predloženih metoda su verifikovane i ispitane u okviru eksperimentalnog dela istraživanja...
Keywords:
Nickel-ferrite / sythesis of nanomaterials / supercritical ethanol / starch microemulsion / Nikl-ferit / sinteza nanomaterijala / natkritični etanol / skrobna mikroemulzija
Source:
2016
Publisher:
Univerzitet u Beogradu, Tehnološko-metalurški fakultet
Funding / projects: