Agro-industrial waste as a substrate for production of lactic acid, microbial biomass and animal feed
Agro-industrijski otpad kao supstrat za proizvodnju mlečne kiseline, mikrobne biomase i hrane za životinje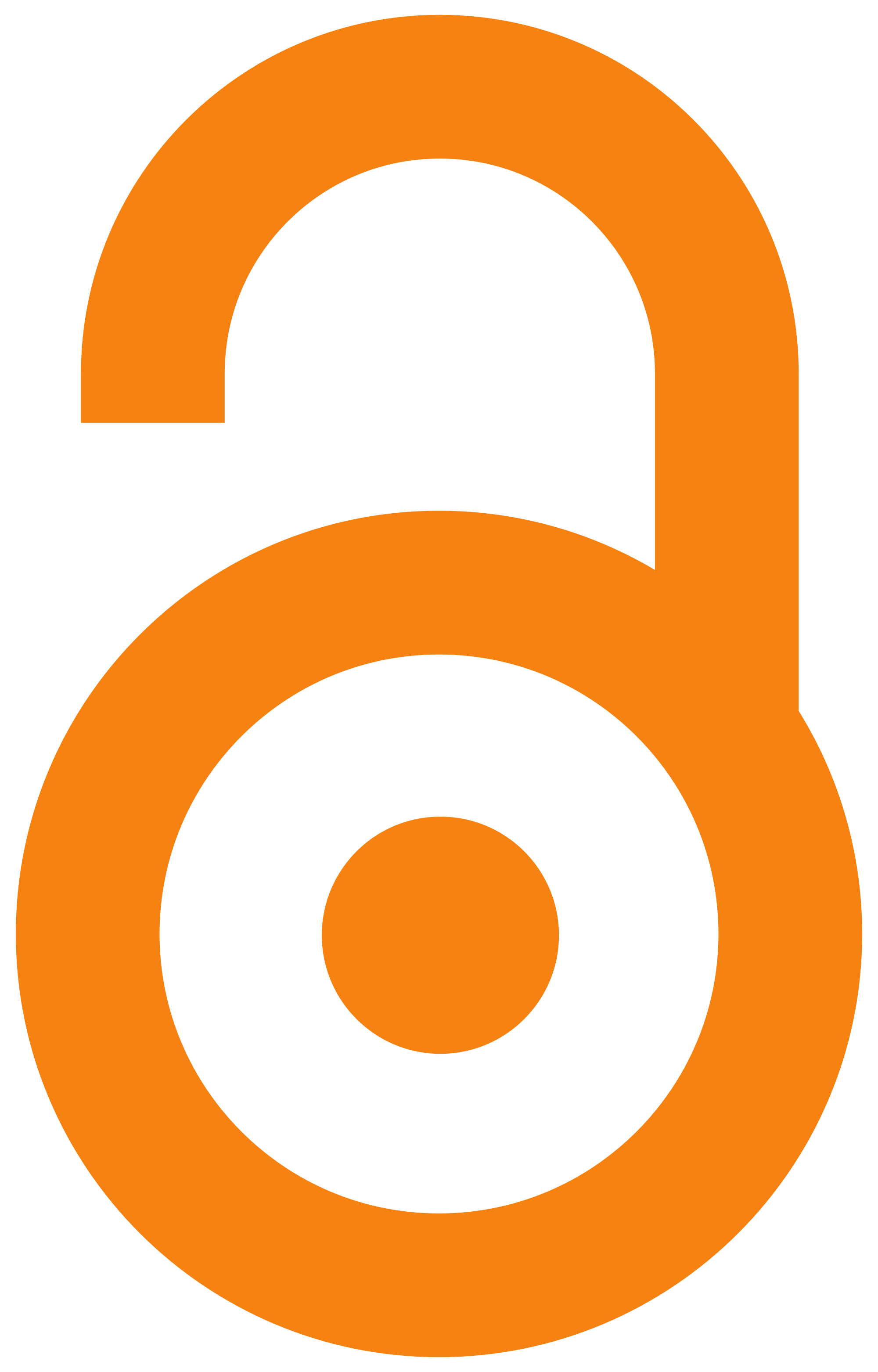 2019
Authors
Mladenović, Dragana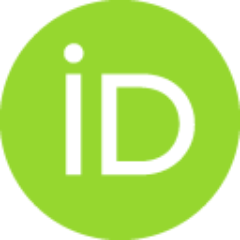 Contributors
Mojović, Ljiljana
Đukić-Vuković, Aleksandra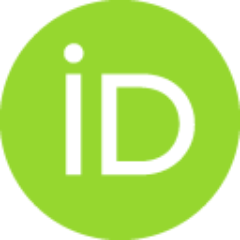 Vukašinović-Sekulić, Maja
Pejin, Jelena
Doctoral thesis (Published version)

Abstract
Lactic acid has been widely used in food, cosmetics, pharmaceutical and chemical industry. In recent years, the most important application of lactic acid is in production of poly-lactic acid (PLA) polymers, which are most frequently applied biocompatible and biodegradable plastic materials. Dominant route for lactic acid production is fermentation by lactic acid bacteria. High yields of D- or L-lactic acid in fermentation on low-cost carbon and nitrogen sources are key factors for sustainable lactic acid production. The aim of this research was to evaluate the possibility of lactic acid production on a combined substrate based on potato stillage from bioethanol production and sugar beet molasses from sugar industry. The main goal was to develop a process based on utilization of low-cost feedstocks that will enable efficient and sustainable lactic acid production and valorization of by-products remained after lactic acid fermentation in animal nutrition. Chemical composition of the stil
...
lage and molasses indicate that the combination of these substrates can provide necessary nutrients and fermentable sugars for the growth of lactic acid bacteria and efficient lactic acid production. Among three assayed strains, Lactobacillus paracasei NRRL B-4564 gave the highest lactic acid production and growth on cheap and complex waste substrate. In order to enhance lactic acid production, L. paracasei was successfully adapted to inhibitory compounds contained in sugar beet molasses. Fed-batch fermentation by adapted L. paracasei A-22 resulted in 51 % higher lactic acid concentration (169.9 g/L) compared to fermentation with parent strain (107.1 g/L). Immobilization of L. paracasei onto sugar beet pulp, brewers' spent grain and sunflower seed hull enabled efficient lactic acid production in five successive batches and valorization of fermented support materials in ruminant nutrition...
Mlečna kiselina nalazi široku primenu u prehrambenoj, kozmetičkoj, farmaceutskoj i hemijskoj industriji. Poslednjih godina najvažnija primena mlečne kiseline je u proizvodnji polimera mlečne kiseline koji predstavljaju najčešće korišćene biorazgradive i biokompatibilne plastične materijale. Mlečna kiselina se dominantno proizvodi fermentacionim putem pomoću bakterija mlečne kiseline. Visoki prinosi D- ili L-mlečne kiseline u fermentaciji jeftinih izvora ugljenika su ključne odlike održivog fermentacionog postupka. Predmet istraživanja u okviru ove doktorske disertacije bio je da se ispita mogućnost proizvodnje mlečne kiseline na kombinovanom supstratu na bazi otpadne krompirove džibre iz proizvodnje bioetanola i melase šećerne repe kao sporednog proizvoda industrije šećera. Osnovni cilj je definisanje tehnološkog postupka koji će primenom jeftinih sirovina omogućiti efikasnu i ekonomski održivu proizvodnju mlečne kiseline i valorizaciju sporednih proizvoda fermentacije u ishrani preživ
...
ara. Hemijskom analizom je pokazano da kombinovani supstrat na bazi krompirove džibre i melase šećerne repe predstavlja dobar izvor azota, fermentabilnih šećera i mineralnih materija neophodnih za rast bakterija mlečne kiseline i proizvodnju mlečne kiseline. Selekcijom soja koji efikasno fermentiše šećere prisutne u kombinovanom otpadnom supstratu, za proizvodnju mlečne kiseline je odabran soj Lactobacillus paracasei NRRL B-4564. U cilju poboljšanja efikasnosti proizvodnje mlečne kiseline, L. paracasei je uspešno adaptiran na potencijalno inhibitorna jedinjenja prisutna u melasi šećerne repe. U dolivnoj fermentaciji pomoću adaptiranog L. paracasei A-22 koncentracija mlečne kiseline (169,9 g/L) je bila za 51% veća u odnosu na koncentraciju mlečne kiseline koja je ostvarena pomoću neadaptiranog soja (107,1 g/L). Imobilizacija L. paracasei na repin rezanac, pivski trop i ljusku suncokreta je omogućila efikasna proizvodnju mlečne kiseline u ponovljenoj šaržnoj fermentaciji i istovremenu valorizaciju zaostalih fermentisanih nosača kao hraniva za životinje...
Keywords:
lactic acid / agro-industrial waste / potato stillage / sugar beet molasses / sunflower seed hull / brewers' spent grain / sugar beet pulp / microbial immobilization / Lactobacillus paracasei NRRL B-4564 / probiotics / ruminant feed. / mlečna kiselina / agro-industrijski otpad / krompirova džibra / melasa šećerne repe / ljuska suncokreta / pivski trop / repin rezanac / mikrobna imobilizacija / Lactobacillus paracasei NRRL B-4564 / probiotici / hranivo za preživare
Source:
2019
Publisher:
Univerzitet u Beogradu, Tehnološko-metalurški fakultet
Funding / projects: