Adsorption Study of Arsenic Removal by Novel Hybrid Copper Impregnated Tufa Adsorbents in a Batch System
Authors
Bajić, Zoran J.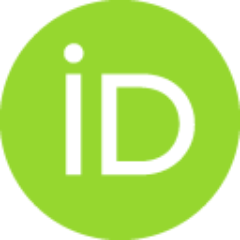 Veličković, Zlate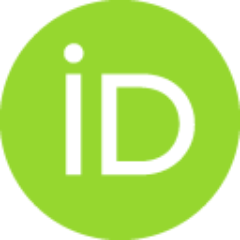 Đokić, Veljko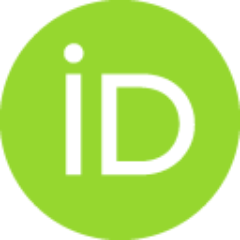 Perić-Grujić, Aleksandra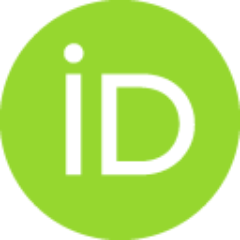 Ersen, Ovidiu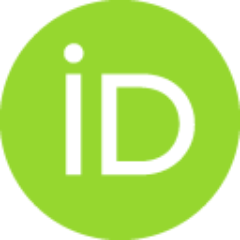 Uskoković, Petar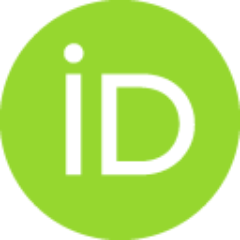 Marinković, Aleksandar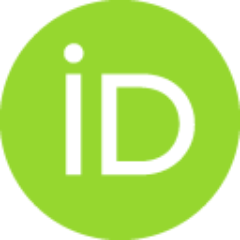 Article (Accepted Version)

Abstract
Performance of a novel adsorbent, copper impregnated natural mineral tufa (T-Cu), applicable for efficient arsenic removal is presented in this study. Testing of adsorbent properties encompassed material characterization and equilibrium study in a batch system. Copper modification contributed to increased adsorption capacities, that is, from 4.65 to 67.83 mg g (1) for As(III), and from 6.84 to 104.62 mg g (1) for As(V), comparing to unmodified tufa. The obtained thermodynamic data indicated higher feasibility and spontaneity of the adsorption process at higher temperature. A competitive study in a multi-component system showed that T-Cu adsorbents effectively removed arsenic species at high concentrations of interfering ions. The high adsorption capacity and multi-cycle reusability gave positive techno-economic indicators in comparison to commercial adsorbents.
Keywords:
Arsenite / Arsenate / Carbonate materials / Copper oxide / Water quality
Source:
Clean-Soil Air Water, 2016, 44, 11, 1477-1488
Funding / projects: