Co(III) complex with (E)-2-(2-(pyridine-2-ylmethylene)hydrazinyl)-4-(4-tolyl)-1,3-thiazole: structure and activity against 2-D and 3-D cancer cell models
Authors
Elshaflu, Hana
Bjelogrlić, Snežana K.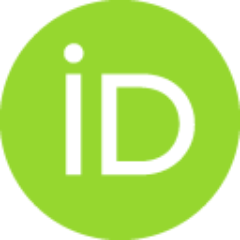 Muller, Christian D.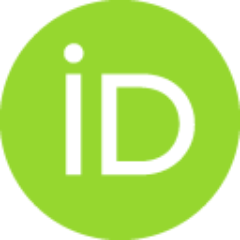 Todorović, Tamara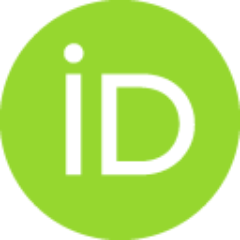 Rodić, Marko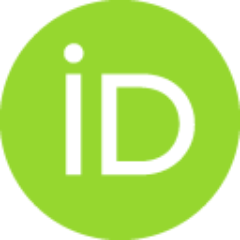 Marinković, Aleksandar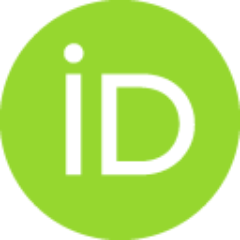 Filipović, Nenad R.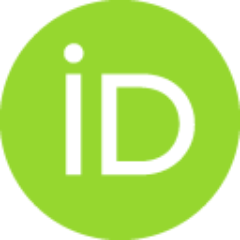 Article (Accepted Version)

Abstract
Co(III) complex with a 2-hydrazonylthiazole ligand was synthesized and characterized by single-crystal X-ray diffraction. In the inner sphere of the complex, two monoionic ligands are coordinated tridentately forming octahedral geometry around Co(III). Activity of the complex was investigated on MCF-7 breast cancer cell line, with cisplatin (CDDP) as a reference compound. Results showed that after 24-h incubation, Co(III) complex revealed stronger cytotoxic activity compared to CDDP. Treatment of MCF-7 3-D cell model with the complex at 10M concentration achieved complete suppression of spheroid growth in almost the same extent as at 100M. In combination treatments on MCF-7 spheroids, the complex acted synergistically with CDDP, while additive interaction type was achieved when the complex was applied together with paclitaxel.
Keywords:
Thiazoles / Co(III) complex / X-ray diffraction / Anticancer activity / Three drug combination study
Source:
Journal of Coordination Chemistry, 2016, 69, 22, 3354-3366
Publisher:
Taylor & Francis Ltd, Abingdon
Funding / projects:
Note:
This is the peer-reviewed version of the following article: Elshaflu, H.; Bjelogrlić, S. K.; Muller, C. D.; Todorović, T.; Rodić, M.; Marinković, A.; Filipović, N. R. Co(III) Complex with (E)-2-(2-(Pyridine-2-Ylmethylene)Hydrazinyl)-4-(4-Tolyl)-1,3-Thiazole: Structure and Activity against 2-D and 3-D Cancer Cell Models. Journal of Coordination Chemistry 2016, 69 (22), 3354–3366. https://doi.org/10.1080/00958972.2016.1232404