Inorganically modified particles FeAl-LDH"SiO2 as reinforcement in poly (methyl) methacrylate matrix composite
Authors
Vuksanović, Marija M.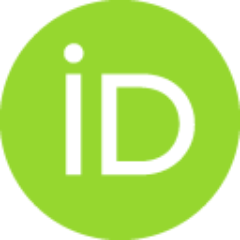 Egelja, Adela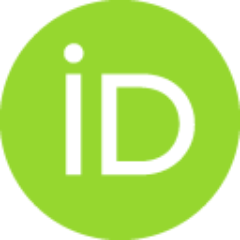 Barudzija, Tanja
Tomić, Nataša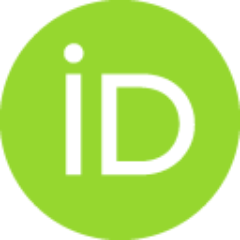 Petrović, Miloš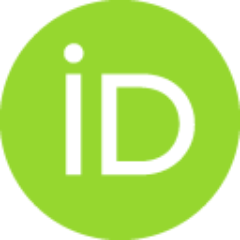 Marinković, Aleksandar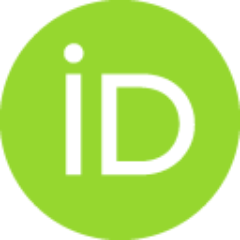 Radojević, Vesna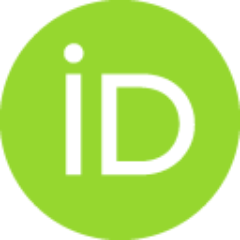 Jančić-Heinemann, Radmila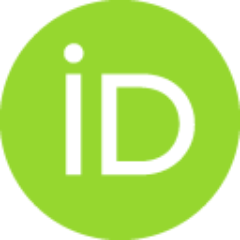 Article (Published version)

Abstract
Silica particles were obtained from rice husk to which layered double hydroxide particles were deposited (weight ratio 1 : 1). Fe2+-Al3+ layered double hydroxides (FeAl-LDH) were synthesized by co-precipitation with ratios Fe : Al of 3 : 1 in the presence of SiO2 particles from the rice husk. Characterization of the synthesized FeAl-LDH"SiO2 particles was performed by X-ray diffraction, Fourier transforms infrared spectroscopy (FTIR) and scanning electron microscopy with EDS. Prepared FeAl-LDH"SiO2 particles were used as reinforcing agents in 1, 3 and 5 wt% quantity in poly (methyl) methacrylate matrix. The aim of this study was to examine whether FeAl-LDH"SiO2 particles affect the mechanical properties of polymer composite materials. The morphology of the composites was examined using a field emission scanning electron microscope. Microindentation, tensile and impact testing determined the mechanical properties of the obtained composites.
Keywords:
layered double hydroxides / SiO2 / composites / mechanical properties
Source:
Royal Society Open Science, 2021, 8, 9
Funding / projects: