The influence of different extraction conditions on polyphenol content, antioxidant and antimicrobial activities of wild thyme
Authors
Jovanović, Aleksandra
Đorđević, Verica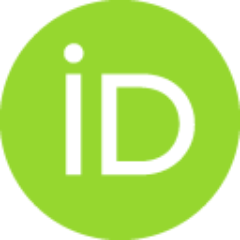 Petrović, Predrag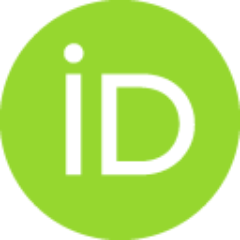 Pljevljakusic, Dejan S.
Zdunic, Gordana M.
Savikin, Katarina P.
Bugarski, Branko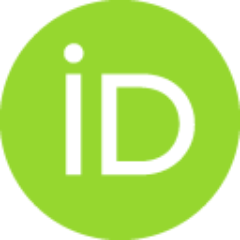 Article (Published version)

Abstract
The aims of the presented study were the investigation of the effect of different ultrasound-assisted extraction conditions (particle size, solid-to-solvent ratio, ethanol concentration and time) on polyphenol and flavonoid contents and antioxidant activity of wild thyme (Thymus serpyllum L.) extracts, HPLC qualitative and quantitative analysis, as well as the examination of antimicrobial properties against seven bacterial strains and one fungal strain. According to the results, the highest total polyphenol and flavonoid contents were reached with particle size of 0.3 mm, 1:30 solid-to-solvent ratio, 30 % ethanol and 30 min of extraction (31.9 +/- 0.1 mg gallic acid equivalents (GAE)/L and 16.8 +/- 0.2 mg catechin equivalents (CE)/L, respectively). The most abundant polyphenolic compounds were rosmarinic acid, luteolin 7-O-glucumnide and salvianolic acid I (185.2 +/- 7.3, 141.6 +/- 3.4 and 76.4 +/- 2.1 mu g/mL, respectively). The best antioxidant recovery was achieved with particles of
...
0.3 mm and 1:30 solid-to-solvent ratio. Furthermore, the addition of ethanol in aqueous extraction medium has caused significantly better antioxidant activity than pure water. On the other hand, there was no statistically significant difference in antioxidant capacity between various ethanol percentage, as well as between time of 15 and 30 min. Selected extracts have shown significant antibacterial activity, particularly against Enterococcus faecalis, Bacillus cereus, Listeria monocytogenes, Staphylococcus aureus and Yersinia enterocolitica.
Keywords:
Antimicrobial activity / Antioxidant activity / Flavonoids / HPLC / Polyphenols
Source:
Journal of Applied Research on Medicinal and Aromatic Plants, 2021, 25
Funding / projects: