High pressure densities and derived thermodynamic properties of deep eutectic solvents with menthol and saturated fatty acids
Authors
Sas, Olalla G.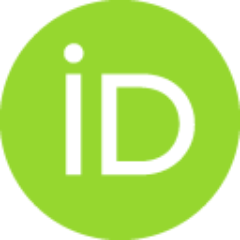 Ivaniš, Gorica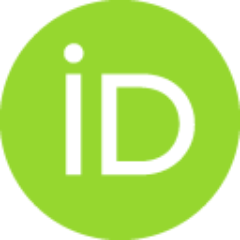 Kijevčanin, Mirjana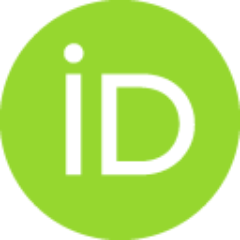 Gonzalez, Begona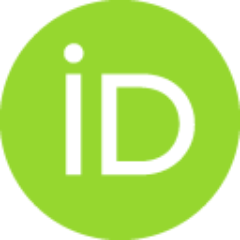 Dominguez, Angeles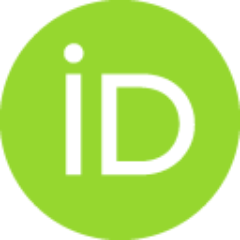 Radović, Ivona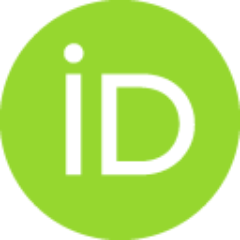 Article (Published version)

Abstract
Densities of four Deep Eutectic Solvents (DESs) based on menthol and organic acids (menthol:octanoic acid (1:1), menthol:decanoic acid (1:1), menthol:dodecanoic acid (2:1) and decanoic acid:octanoic acid (1:3)) were measured at high pressures (0.1 to 60) MPa and several temperatures (293.15 to 413.15) K. Tammann-Tait equation was used to model the experimental density data; the average absolute percentage deviations between calculated and experimental data were less or equal 0.012 %. The influence of the temperature and pressure on the derived volumetric properties: isothermal compressibility (k(T)), isobaric thermal expansivity (alpha(p)), internal pressure (p(int)) and difference between heat capacity at constant pressure (c(p)) and constant volume (c(v)) was analysed. Considering the experimental results, it is possible to observe that deep eutectic solvent formed by linear organic acids presents higher density values than those formed by menthol, being the densest the solvent forme
...
d by dodecanoic and octanoic acid. Attending to the derived volumetric properties in general, isothermal compressibility and isobaric thermal expansivity increase as temperature increases and decrease with pressure for all studied systems, being the octanoic acid based DESs slightly more compressible than the other studied DESs.
Keywords:
Deep eutectic solvents / High pressure density / Menthol / Fatty acids
Source:
Journal of Chemical Thermodynamics, 2021, 162
Funding / projects: