The influence of thermodynamic parameters on alkaline activators of geopolymers and the structure of geopolymers
Authors
Ivanovic, Marija
Nenadovic, Snezana
Pavlovic, Vera P.
Radović, Ivona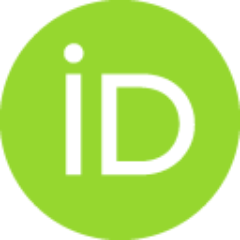 Kijevčanin, Mirjana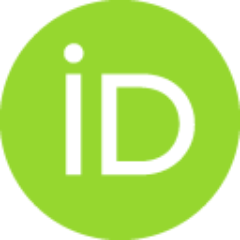 Pavlović, Vladimir B.
Kljajevic, Ljiljana
Article (Published version)

Abstract
Thermodynamic parameters (densities, viscosities, speed of sound, and refractive index) of four series of alkaline activators were determined over the temperature range from 15 to 60 degrees C for the process of geopolymerization. Mixtures of Na2SiO3 and NaOH of different molar concentrations ( from 2M to 8M with step 2) were used as an alkaline activator. The sample with the highest NaOH concentration also shows the highest values of all thermodynamic parameters. Metakaolin, obtained by calcination of kaolin at 750 degrees C, was used as the starting material. The samples were characterized by X-ray diffraction (XRD), FTIR and Raman spectroscopy, Scanning Electron Microscopy (SEM), and Energy-Dispersive X-Ray (EDX) Spectroscopy. Results of FTIR analysis correlated with results of Raman Spectroscopy. Due to the polymerization process, the changes in the phonon spectrum were confirmed. The different concentrations of activators do not notably change the Si/Al ratio.
Keywords:
geopolymer / density / viscosity / speed of sound / refractive index / FTIR / Raman spectroscopy
Source:
Macedonian Journal of Chemistry and Chemical Engineering, 2021, 40, 1, 107-117