Novel Magnetic Polymer/bentonite Composite: Characterization and Application for Re(VII) and W(VI) Adsorption
Autori
Markovic, Bojana M.
Stefanovic, Ivan S.
Nastasovic, Aleksandra B.
Sandic, Zvjezdana P.
Surucic, Ljiljana T.
Dapčević, Aleksandra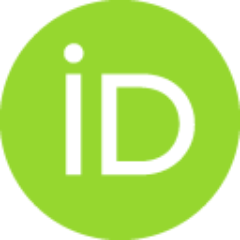 Džunuzović, Jasna V.
Jaglicic, Zvonko
Vukovic, Zorica M.
Pavlović, Vladimir
Onjia, Antonije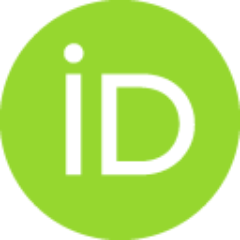 Članak u časopisu (Objavljena verzija)

Apstrakt
A novel magnetic polymer/bentonite composite was prepared by suspension copolymerization of glycidyl methacrylate and ethylene glycol dimethacrylate in the presence of magnetic bentonite (MB-PGME) and functionalized with ethylene diamine and hexamethylene diamine (MB-PGME-ED and MB-PGME-HD). The obtained samples were characterized in terms of structure as well as thermal, magnetic and morphological properties. The sorption of rhenium (Re) and tungsten (W) from aqueous solution onto MB-PGME-ED and MB-PGME-HD was investigated considering their contact time and different initial ion concentration, giving possibility for usage of these composites as commercial sorbents. The sorption system follows the pseudo-second order and intraparticle diffusion kinetic models. The results indicated a better fit with the Freundlich isotherm model.
Ključne reči:
Glycidyl methacrylate / Magnetic bentonite / Amino-functionalization / Sorption
Izvor:
Science of Sintering, 2021, 53, 4, 419-428
Finansiranje / projekti: