Preparation of floating polymer-valsartan delivery systems using supercritical CO2
Samo za registrovane korisnike

Autori
Milovanović, Stoja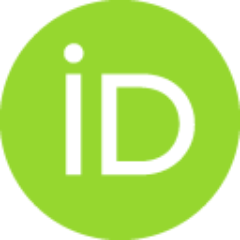 Djuris, Jelena
Dapčević, Aleksandra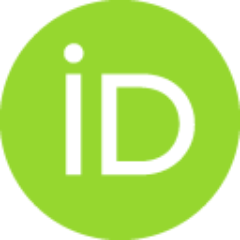 Lucic-Skoric, Marija
Medarevic, Đorđe
Pavlovic, Stefan M.
Ibric, Svetlana
Članak u časopisu (Objavljena verzija)

Apstrakt
This study investigates pharmaceutical polymers (Soluplus((R)), HPMCAS, and Eudragit((R)) E100) and supercritical CO2-assisted process for preparation of floating valsartan delivery systems. Tested process (at pressure of 30 MPa and temperature of 100 degrees C during 2 h) enabled preparation of stable porous valsartan formulations which was confirmed with FESEM and mercury intrusion porosimetry analysis. The bulk density of obtained formulations was lower than 550 kg/m(3). FTIR, DSC, and PXRD analysis indicated that there was no chemical interaction between the drug and polymers and that amorphous solid dispersions were obtained. Formulations with Soluplus((R)) and HPMCAS retained its buoyancy in 0.1 M HCl for longer than 24 h, while formulation with Eudragit((R)) E100 retained its buoyancy up to 2 h. Controlled valsartan release was influenced by solubility of polymers in the tested release medium, which was confirmed by UV/VIS spectroscopy. The obtained results provided framework fo
...
r further development of floating drug delivery system using an environmental friendly process.
Ključne reči:
Eudragit((R)) E100 / HPMCAS / Soluplus((R)) / Supercritical CO2 / Valsartan
Izvor:
Journal of Polymer Research, 2021, 28, 3
Finansiranje / projekti: