Antimycobacterial and anticancer activity of newly designed cinnamic acid hydrazides with favorable toxicity profile
Authors
Assaleh, Mohamed H.
Bjelogrlic, Snezana K.
Prlainović, Nevena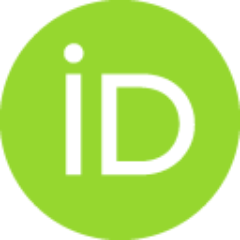 Cvijetić, Ilija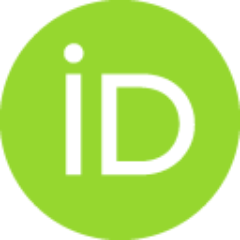 Bozic, Aleksandra
Aranđelović, Irena
Vukovic, Dragana
Marinković, Aleksandar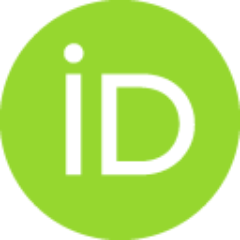 Article (Published version)

Abstract
A series of twelve novel hybrids of cinnamic acid and thiocarbohydrazones were designed, synthesized in high yield using a simple coupling strategy via acid chlorides, and evaluated for their impact against Mycobacterium tuberculosis (Mtb) and cancer cells survival. Among them, compound 3 demonstrated strong anti-Mtb activity by reducing bacilli survival for>90 % in all three treated Mtb isolates, whereas isoniazid and rifampicin did not. Moreover, compound 3 didn't affect vitality of HepG-2 cells, implying on advantageous hepatotoxicity profile compared to current therapeutic options for tuberculosis. Compounds 2a and 3b displayed as strong inducers of apoptosis in A549 cells, both activating intrinsic caspase pathway and cell cycle arrest at the G0/ G1 phase. Subsequent analyses disclosed differences in their activities, where 3b has ability to induce production of mitochondrial superoxide anions, while 2a significantly inhibited cellular mobility. More importantly, 3b considerably a
...
ffected viability of HepG-2 and HaCaT cells, whereas 2a had moderate impact only on the later. Molecular modeling studies indicated high permeability and good absorption through the human intestine, and moderate aqueous solubility with poor blood-brain barrier permeability. In summary, our results reveal that novel compounds 3 and 2a represent promising agents for tuberculosis and cancer treatment, respectively, indicating that fur-ther investigation needs to be performed to clarify the mechanisms of their anti-Mtb and anticancer activity. (c) 2021 The Authors. Published by Elsevier B.V. on behalf of King Saud University. This is an open access article under the CC BY-NC-ND license (http://creativecommons.org/licenses/by-nc-nd/4.0/).
Keywords:
Cinnamic acid hydrazides / Mycobacterium tuberculosis / Anti-mycobacterial / Anti-cancer / Hepatotoxicity
Source:
Arabian Journal of Chemistry, 2022, 15, 1
Funding / projects: