Enhanced Antimicrobial Activity of Atmospheric Pressure Plasma Treated and Aged Cotton Fibers
Authors
Kramar, Ana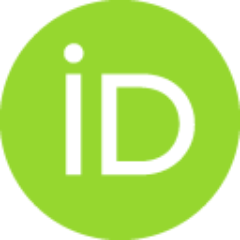 Obradovic, Bratislav M.
Schiehser, Sonja
Potthast, Antje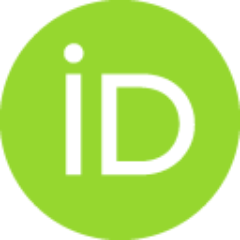 Kuraica, Milorad M.
Kostić, Mirjana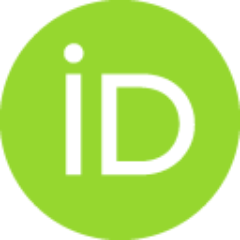 Article (Published version)

Abstract
In this work, plasma pretreatment of raw cotton fibers combined with silver sorption was used for the preparation of antimicrobial fabrics. Special attention was given to the aging effect investigated seven days after plasma treatment. Raw cotton fabrics were modified with atmospheric pressure dielectric barrier discharge (DBD) in air, nitrogen, and oxygen. After plasma treatment, surface morphology and chemistry were characterized by atomic force microscopy (AFM) and X-ray photoelectron spectroscopy (XPS), respectively, molecular weight distribution and functional groups profile in cellulose were determined by GPC-MALLS with fluorescence labeling, while sorption properties were evaluated through wettability and moisture sorption measurements. Silver sorption was performed either immediately after treatment or seven days after plasma treatment, in order to investigate the aging effect on the sorption of Ag+. Antimicrobial activity was tested using agar diffusion test against S. aureus,
...
E.coli, and C. albicans. Results have shown that silver sorption is improved and significantly higher when sorption is performed seven days after plasma treatment and consequently antimicrobial activity is also enhanced. This work confirms the significance of plasma aging in natural cellulose fibers' functionalization which presents yet another variable that should be taken into account when planning the procedure for fibers functionalization.
Keywords:
Cotton / plasma / dielectric barrier discharge / aging / antimicrobial activity / silver
Source:
Journal of Natural Fibers, 2022