Immobilization of fish chromatophores for use as a micro-biosensor for biological toxins
Imobilizacija hromatofora riba radi korišćenja kao biosenzor za biološke toksine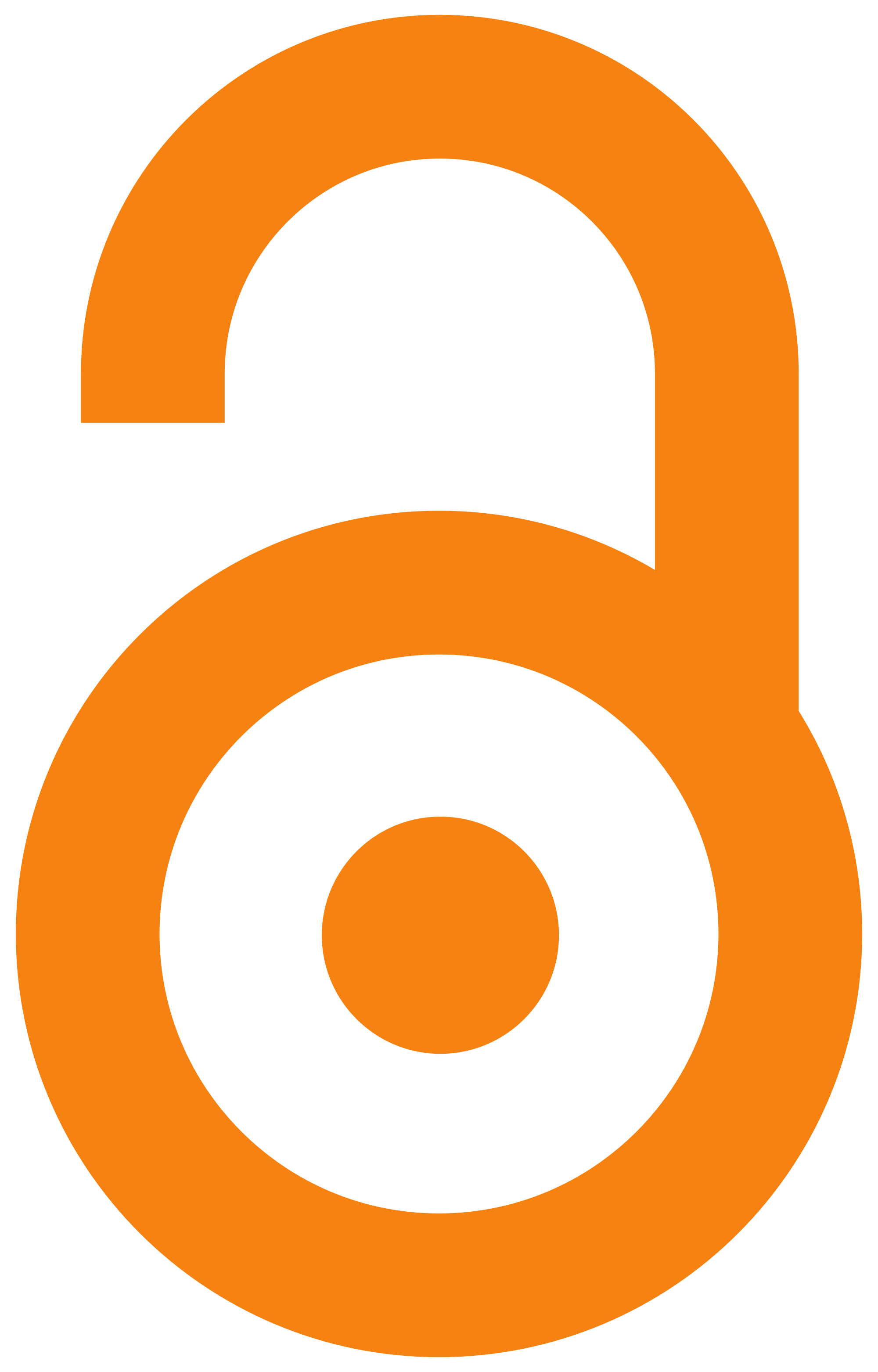 2003
Authors
Mojović, Ljiljana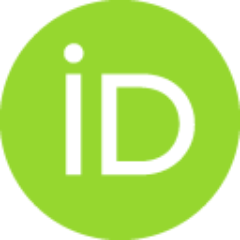 Jovanović, G.
Article (Published version)

Abstract
Chromatophores isolated from the Siamese fighting fish, Betta splendens, represent a class of living cells that provide a vivid color response to microbial pathogens and environmental toxins. The selection of the most appropriate microcarrier and the development of the optimal technique for the chromatophore immobilization in order to enable directed transport of the sensor cells throughout microchannels of the biosensor, as well to preserve the cell survival and its functionality was studied. Microcarriers derived from glass, polystyrene and gelatin (collagen) were tested as substrates for chromatophore attachement. Gelatin microcarriers were found to be the most suitable, due to high attachment efficiency (95% of attached cells), preservation of the cell viability and enhanced cell sensitivity. The optimum conditions for fish cell immobilization on collagen microcarriers were determined based on the cell-to-microcarrier bead ratio and the pH of the solution. The rate of cell attachme
...
nt to the gelatin microcarrier followed first-order kinetics. Pretreatment of the gelatin beads with fibronectin, known as a cell attachment-promoting agent, resulted in a 10% higher attachment rate constant (k).
Keywords:
Betta splendens / Biosensor / Cell immobilisation / Fish chromatophores / Gelatin carrier
Source:
Chemical Industry & Chemical Engineering Quarterly, 2003, 9, 4, 605-610
Publisher:
Association of the Chemical Engineers of Serbia