Degradable 2-Hydroxyethyl Methacrylate/Gelatin/Alginate Hydrogels Infused by Nanocolloidal Graphene Oxide as Promising Drug Delivery and Scaffolding Biomaterials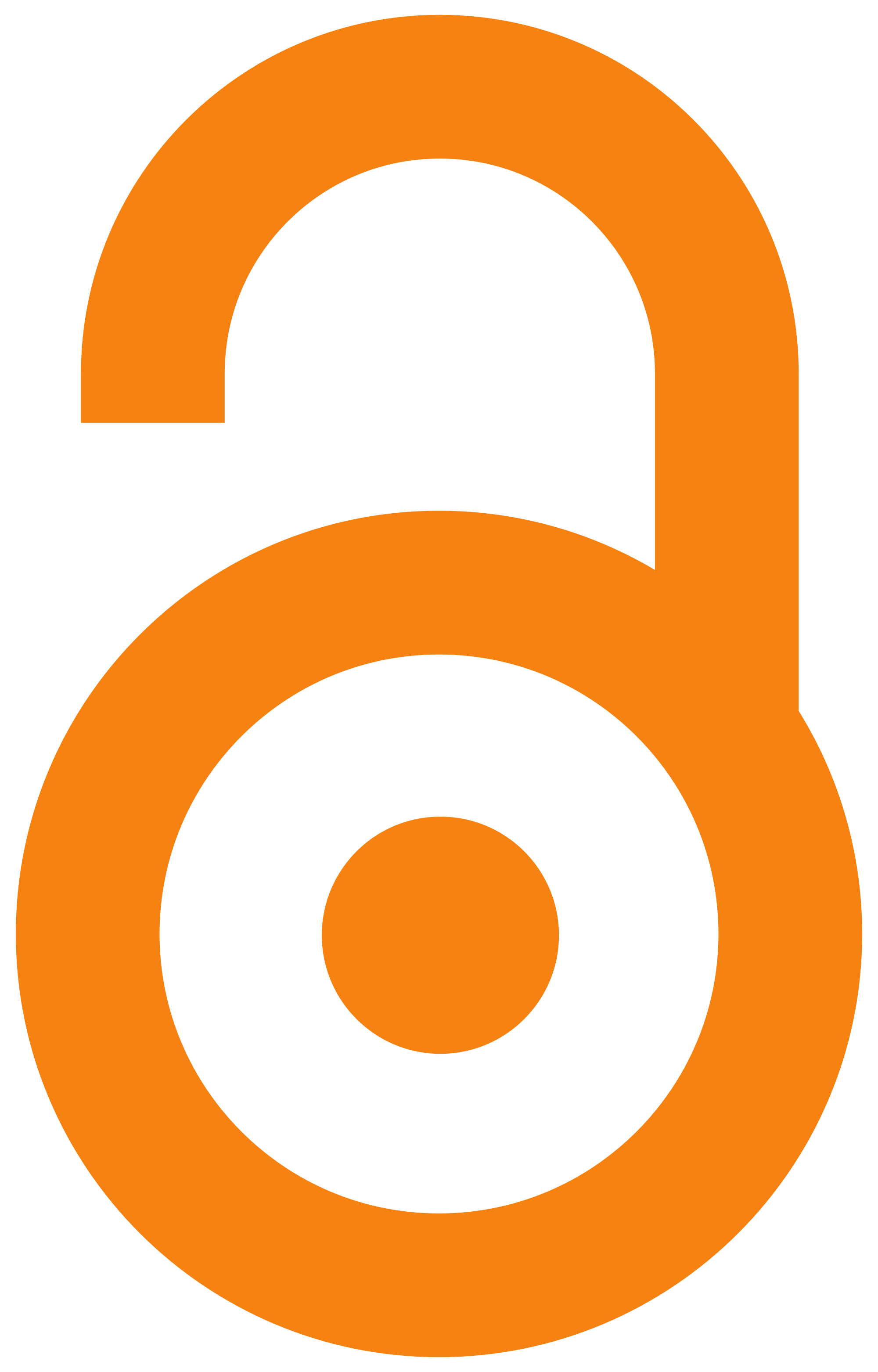 2022
Autori
Babić Radić, Marija M.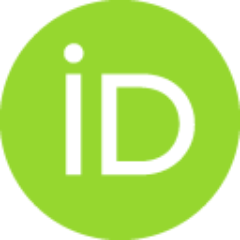 Filipovic, Vuk V.
Vukomanovic, Marija
Nikodinović-Runić, Jasmina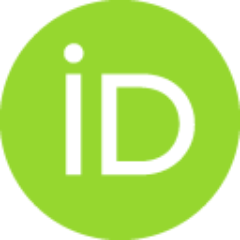 Tomić, Simonida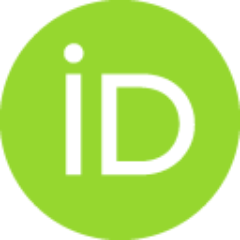 Članak u časopisu (Objavljena verzija)

Apstrakt
The design and evaluation of novel 2-hydroxyethyl methacrylate/gelatin/alginate/graphene oxide hydrogels as innovative scaffolding biomaterials, which concurrently are the suitable drug delivery carrier, was proposed. The hydrogels were prepared by the adapted porogen leaching method; this is also the first time this method has been used to incorporate nanocolloidal graphene oxide through the hydrogel and simultaneously form porous structures. The effects of a material's composition on its chemical, morphological, mechanical, and swelling properties, as well as on cell viability and in vitro degradation, were assessed using Fourier transform infrared spectroscopy (FTIR), scanning electron microscopy (SEM), measurements of Young's modulus, gravimetric method and MTT test, respectively. The engineered hydrogels show good swelling capacity, fully hydrophilic surfaces, tunable porosity (from 56 to 76%) and mechanical properties (from 1.69 to 4.78 MPa), curcumin entrapment efficiency above
...
99% and excellent curcumin release performances. In vitro cytotoxicity on healthy human fibroblast (MRC5 cells) by MTT test reveal that the materials are nontoxic and biocompatible, proposing novel hydrogels for in vivo clinical evaluation to optimize tissue regeneration treatments by coupling the hydrogels with cells and different active agents to create material/biofactor hybrids with new levels of biofunctionality.
Ključne reči:
scaffolding biomaterials / graphene oxide infused hydrogels / alginate / gelatin based hydrogels / curcumin release
Izvor:
Gels, 2022, 8, 1
Finansiranje / projekti: