Electrochemical synthesis and characterization of poly(o-toluidine) as high energy storage material
Authors
Gvozdenović, Milica M.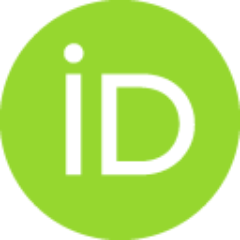 Jugović, Branimir Z.
Jokić, Bojan M.
Džunuzović, Enis S.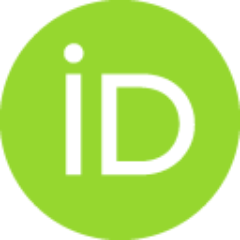 Grgur, Branimir N.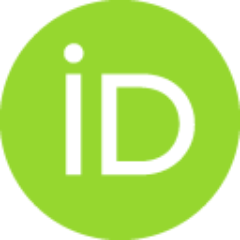 article (acceptedVersion)

Abstract
Poly(o-toluidine) (POT) is electrochemically synthesized on graphite electrode at constant current density of 1.5 mA cm−2 from aqueous electrolyte of 1.0 mol dm−3 H2SO4 and 0.25 mol dm−3 o-toluidine. Electrochemical characterization of POT electrode is performed using cyclic voltammetry, Mot Schottky analysis and galvanostatic measurements at different currents. POT electrode exhibited high energy storage features, with specific energy up to 17.5 Wh kg−1 and specific power up to 3300 W kg−1. Cyclic stability exceeding 90% is obtained over 2000 charge/discharge cycles at 13.1 A g−1 indicating the perspective application of POT electrode as energy storage material.
Keywords:
Electrochemical polymerization / poly(o-toluidine) / Specific energy / Specific power
Source:
Electrochimica Acta, 2019, 317, 746-752
Funding / projects:
Note:
This is the peer-reviewed version of the following article: Gvozdenović, M., Jugović, B., Jokić, B., Džunuzović, E.,& Grgur, B.. (2019). Electrochemical synthesis and characterization of poly(o-toluidine) as high energy storage material. Electrochimica Acta, Pergamon-Elsevier Science Ltd, Oxford., 317, 746-752. https://doi.org/10.1016/j.electacta.2019.06.046
Published version http://technorep.tmf.bg.ac.rs/handle/123456789/4064
Related info: