Image analysis and the finite element method in the characterization of the influence of porosity parameters on the mechanical properties of porous EVA/PMMA polymer blends
Authors
Tomić, Nataša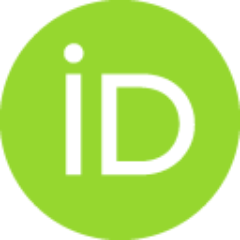 Milanović, Predrag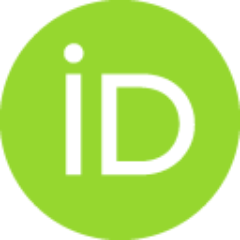 Međo, Bojan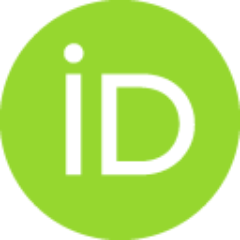 Vuksanović, Marija M.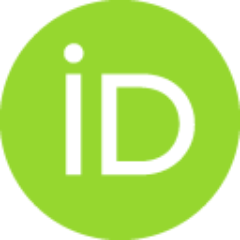 Veljović, Đorđe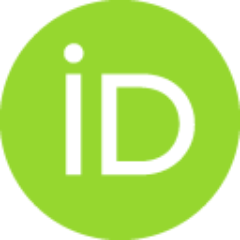 Rakin, Marko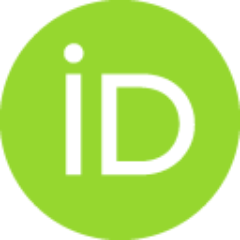 Jančić-Heinemann, Radmila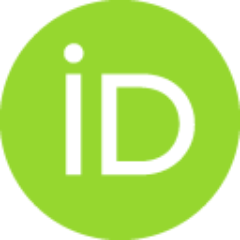 Article (Accepted Version)

Abstract
Poly(ethylene-co-vinyl acetate) (EVA) and poly(methyl methacrylate) (PMMA) are two incompatible polymers. Compatibilization of EVA/PMMA polymer blends with EVA-g-PMMA decreased the pore diameter and improved the mechanical properties. Image analysis of SEM micrographs enabled statistical analysis of the porosity parameters, including data about their positions. Positioning of the pores on the image was achieved by implementation of Voronoi diagrams and Delaunay triangulation by Python libraries. Hausdorff dimension (DHf) analysis showed improved complexity of the material network obtained by compatibilization. The coordinates of pore contours were processed by the Ramer–Douglas–Peucker algorithm (RDP) to establish the models by the finite element method (FEM). This process is iterative and enables a parametric study of the problem so that the type of pore geometry responsible for the observed mechanical behavior could be revealed. The FEM revealed the regions of the material that bear
...
the load and enabled the extraction of parts of the material that diminish the porosity but do not participate in load carrying. A parametric study showed a decrease of 22% in the maximal shear stress when the porosity increased 10%, suggesting the importance of bulging of the material that played the role in decreasing the porosity of non-bearing material. A procedure for selecting the model with a regular pore shape and distribution based on the actual (irregular) porous microstructure is proposed.
Keywords:
Delaunay triangulation / FEM / Hausdorff dimension / Parametric study / Porous materials / Voronoi diagram
Source:
Mechanics of Materials, 2019, 129, 1-14
Funding / projects:
Note:
Published version http://technorep.tmf.bg.ac.rs/handle/123456789/4155
This is the peer-reviewed version of the following article: Tomić N, Milanović P, Međo B, Vuksanović MM, Veljović Đ, Rakin M, Jančić-Heinemann R. Image analysis and the finite element method in the characterization of the influence of porosity parameters on the mechanical properties of porous EVA/PMMA polymer blends. in Mechanics of Materials. 2019;129:1-14. doi:10.1016/j.mechmat.2018.10.008
Related info: