Application of recycled-wool-based nonwoven material for purification and cleaning of water
Authors
Radetić, Maja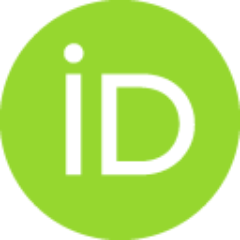 Jocić, Dragan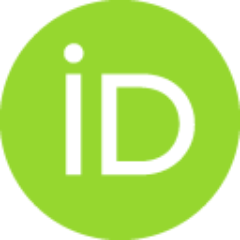 Jovančić, Petar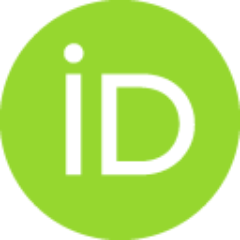 Rajaković, Ljubinka V.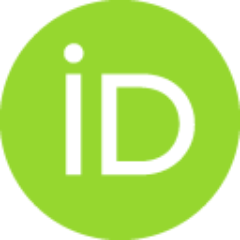 Petrović, Zoran Lj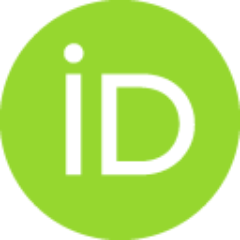 Thomas, H.
Phan, K.H.
Article (Published version)

Abstract
The investigation relates to needled fabrics produced from recycled-wool-based material (78/22 wool/polyester). Results indicate that the the sorption of lead ions is good, but each treatment does not improve the sorption much. The sorption of copper and zinc ions is not high, but here the positive effect of treatment is more obvious. Temperature has a strong influence on the sorption of acid dyes. The sorption of oil is high. Here the structure of the fabric plays an important role in the sorption of the oil. The studies show that this nonwoven can be used as an efficient and cheap absorber for removing dyes and metal ions from effluents and for reducing the harmful effects of oil spills.
Source:
DWI Reports, 2003, 126, 274-283