Bio-waste valorisation: Agricultural wastes as biosorbents for removal of (in)organic pollutants in wastewater treatment
Autori
Karić, Nataša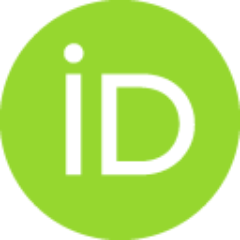 Maia, Alexandra S.
Teodorović, Ana
Atanasova, Nataša
Langergraber, Guenter
Crini, Grégorio
Ribeiro, Ana R.L.
Đolić, Maja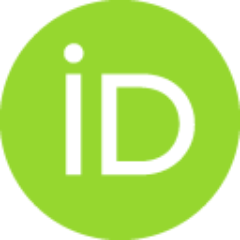 Članak u časopisu (Objavljena verzija)

Apstrakt
The conventional waste management practices dispose or incinerate agricultural and forestry waste, contributing to the environmental pollution while misusing biomass, a valuable resource with a great potential of reuse. In fact, cultivation of agricultural crops and harvesting generate an abundant amount of waste (e.g., stones, shells, straw) that can be used for wastewater treatment. Waste biomass may be used as: (i) an adsorbent in its original, raw form, following ambient drying and grinding; (ii) modified bio-based sorbents; or (iii) a source material for the synthesis of activated carbon adsorbents through carbonization. Despite the numerous publications in this field examining the removal of a wide range of target pollutants (metals, metalloids, dyes, pesticides, as well as emerging contaminants) by several materials, more realistic studies are still required to evaluate the potential to remove residual compounds in complex matrices, by testing natural matrices, i.e., environment
...
al samples without spiking the target compounds. This perspective paper highlights how an integrated-engineering approach may help solving environmental-pollution issues related to water, solid waste, and air pollution. Chiefly, the application of locally produced bio-waste as an adsorbent for wastewater treatment tackles water contamination, decreases the overall amount of agricultural waste, and reduces the potential gas emissions caused by waste transportation, treatment and/or disposal.
Ključne reči:
(in)organic pollutants / (In)Organic pollutants / Adsorptive media / Biosorbent / Biosorption / Circular economy / Waste valorisation
Izvor:
Chemical Engineering Journal Advances, 2022, 9, 100239-
Finansiranje / projekti: