Blocking the 2,3-butanediol synthesis pathway of Klebsiella pneumoniae resulted in l-valine production
Authors
Wang, Qinghui
Gu, Jinjie
Shu, Lin
Jiang, Weiyan
Mojović, Ljiljana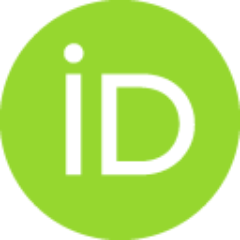 Knežević-Jugović, Zorica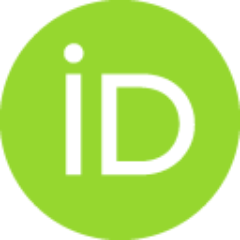 Shi, Jiping
Baganz, Frank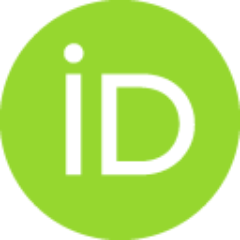 Lye, Gary J.
Xiang, Wensheng
Hao, Jian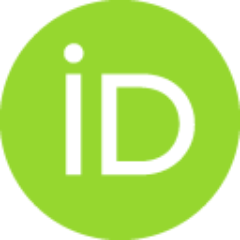 Article (Published version)

Abstract
Klebsiella pneumoniae is a 2,3-butanediol producing bacterium. Nevertheless, a design and construction of l-valine production strain was studied in this paper. The first step of 2,3-butanediol synthesis and branched-chain amino acid synthesis pathways share the same step of α-acetolactate synthesis from pyruvate. However, the two pathways are existing in parallel and do not interfere with each other in the wild-type strain. A knockout of budA blocked the 2,3-butanediol synthesis pathway and resulted in the l-valine production. The budA coded an α-acetolactate decarboxylase and catalyzed the acetoin formation from α-acetolactate. Furthermore, blocking the lactic acid synthesis by knocking out of ldhA, which is encoding a lactate dehydrogenase, improved the l-valine synthesis. 2-Ketoisovalerate is the precursor of l-valine, it is also an intermediate of the isobutanol synthesis pathway, while indole-3-pyruvate decarboxylase (ipdC) is responsible for isobutyraldehyde formation from 2-keto
...
isovalerate. Production of l-valine has been improved by knocking out of ipdC. On the other side, the ilvE, encoding a transaminase B, reversibly transfers one amino group from glutamate to α-ketoisovalerate. Overexpression of ilvE exhibited a distinct improvement of l-valine production. The brnQ encodes a branched-chain amino acid transporter, and l-valine production was further improved by disrupting brnQ. It is also revealed that weak acidic and aerobic conditions favor l-valine production. Based on these findings, l-valine production by metabolically engineered K. pneumonia was examined. In fed-batch fermentation, 22.4 g/L of l-valine was produced by the engineered K. pneumoniae ΔbudA-ΔldhA-ΔipdC-ΔbrnQ-ilvE after 55 h of cultivation, with a substrate conversion ratio of 0.27 mol/mol glucose.
Keywords:
2,3-Butanediol / brnQ / ilvE / ipdC / Klebsiella pneumoniae / l-valine
Source:
World Journal of Microbiology and Biotechnology, 2022, 38, 5, 81-
Publisher:
Springer Science and Business Media B.V.