In vitro activity of novel cinnamic acids hydrazides against clinically important pathogens
Authors
Assaleh, Mohamed H.
Jeremić, Sanja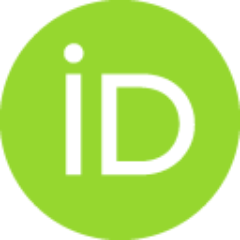 Cvijetić, Ilija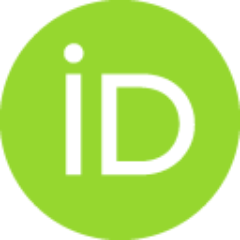 Marinković, Aleksandar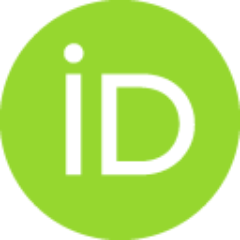 Prlainović, Nevena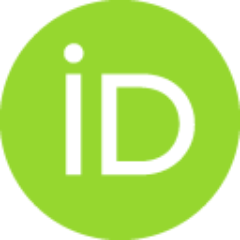 Article (Published version)

Abstract
Antimicrobial-resistance (AMR) has become the greatest concern and highly challenging issue when treating nosocomial infections. The exigency to develop new potent compounds continues to increase worldwide, whereby derivatives of natural products are becoming more attractive. In the present paper, the microbiological assessment of a series of 12 cinnamide hydrazides, four of them completely novel, against clinically relevant pathogens has discovered several derivatives with promising in vitro activities against Acinetobacter baumannii, one of the most dreaded opportunistic pathogens in hospitals. The compounds were synthesized by combining one of three different natural acids (cinnamic, 4-chloro or 4-methoxy) with four monothiocarbohydrazones (MTCHs) - an important class of synthetic organic molecules. Their structure was confirmed by elemental microanalysis, as well as ATR-FTIR, 1H and 13C NMR spectra, with the addition of 2D NMR spectra for novel compounds. The hybrids of cinnamic ac
...
ids and pyridine derivatives are particularly active compounds with the lowest MIC50 value of 10.4 µM for p-chloro cinnamic acid and acetyl pyridine derivatives. An alignment-independent 3D QSAR model identified pharmacophoric hotspots and suggested several structural modifications that might improve the potency of this class of compounds against A. baumannii. The compounds are strong iron-chelating agents forming complexes with a stability constant between 107 and 109. The synthesized derivatives represent a promising class of antibacterial compounds with activities comparable to the commonly used antibiotics.
Keywords:
3D QSAR / Acinetobacter baumannii / Antimicrobial activity / Cinnamic acid amides / Thiocarbohydrazones
Source:
Journal of Molecular Structure, 2022, 1262, 133016-
Funding / projects: