Extending waste paper, cellulose and filler use beyond recycling by entering the circular economy creating cellulose-CaCO3 composites reconstituted from ionic liquid
Authors
Kostić, Mirjana
Imani, Monireh
Ivanovska, Aleksandra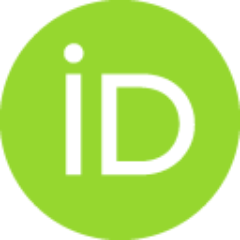 Radojević, Vesna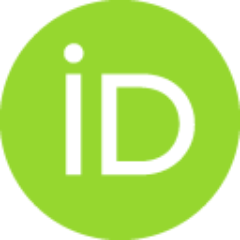 Dimic-Misic, Katarina
Barać, Nemanja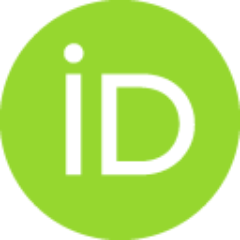 Stojanović, Dušica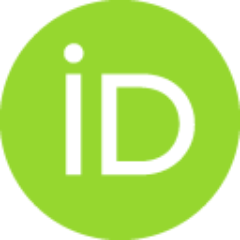 Janaćković, Đorđe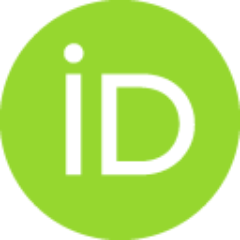 Uskoković, Petar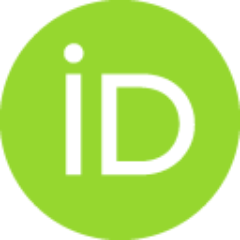 Barcelo, Ernest
Gane, Patrick
Article (Published version)

Abstract
Cellulose-fibre lifecycle is severely limited within today's recycling methodology. Feedstock cellulose and filler abound in products considered uneconomic, unsuitable for standard deinking or too weak for original product re-use. Regeneration of cellulose from ionic liquid (IL) solution offers a novel valorisation route with potential to replace oil-based plastics, simultaneously bringing filler-containing cellulose waste into circular economy. To exemplify, composite cellulose-CaCO3 filaments were produced from cellulose pulp and waste office paper (already containing 27 w/w% precipitated CaCO3filler), without any pretreatment, using diazabicyclo[4.3.0]non-5-enium-acetate ([DHBN][OAc]) as IL solvent to form a dope. The dope suspension was extruded via dry-jet wet spinning. Surface morphology and elemental analysis were investigated using scanning electron microscopy with energy dispersive X-ray spectroscopy. X-ray diffraction was used to measure the degree of cellulose crystallinity.
...
Static and dynamic mechanical properties were determined. Thermal stability was evaluated by thermogravimetric analysis. Filaments obtained from waste office paper showed that high filler levels and the presence of print toner enhanced both mechanical and thermal stability, while decreasing, as expected, ultimate breaking strength in comparison to filaments containing virgin cellulose alone. For comparison, 2 w/w% ground CaCO3 introduced into pure cellulose dope led to significant increase in cellulose crystallinity and resulting stiffness, while thermal properties remained unchanged at the low level filler addition. Such addition of CaCO3 during cellulose regeneration, or usage of already filled paper, could be an effective way to obtain high strength cellulose-CaCO3 composite materials, thus valorising in a circular economy renewable cellulosic wastes rejected from the current recycling stream.
Keywords:
Cellulose-CaCO3 composite filaments / High strength composite / Ionic liquid / Waste office paper
Source:
Cellulose, 2022
Publisher:
Springer Science and Business Media B.V.