Free volume theory and extended mixing rule implementation for estimation of liquid viscosity of flue gas desulphurization candidate solvents
Authors
Jovanović, Jovan D.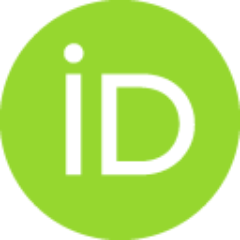 Milošević, Ivana T.
Majstorović, Divna M.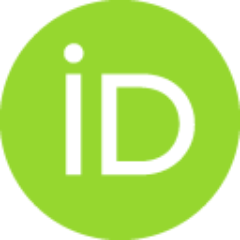 Živković, Nikola V.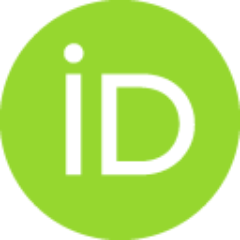 Živković, Emila M.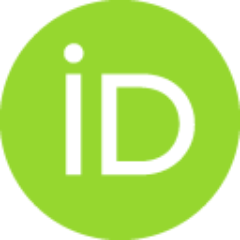 Article (Published version)

Abstract
The free volume theory model was used to estimate viscosity of eight pure substances and their twenty-three binary mixtures. The selected viscosity data included compounds such as alcohol, ether, lactam, amine and polymer, measured at atmospheric pressure and in the temperature range (288.15–318.15/323.15/333.15) K depending on the used pure chemical. For pure substances free volume theory is a correlative three-parameter model, while for mixtures different approaches were tested regarding the number of parameters in the proposed extended logarithmic mixing rule, and showed that the optimal one in terms of complexity and yet with good results, also has three parameters to be optimized. The usage of the simplified model, without dilute gas term, was justified by the values of absolute average deviations for both pure component and mixtures. The model was also coupled with different equations of state (Peng-Robinson and Soave-Redlich-Kwong) for calculation of needed density data, in case
...
s when experimental density data are missing. For pure chemicals, values of absolute average deviations are up to 2.3% for tested polymers, and below 0.8% for other classes of chemicals. For binary mixtures overall deviations go to 1% for eleven systems without polymer and to 3.8% for twelve systems with polymer as one compound. Comparison with friction theory is slightly in favor of friction theory for pure compounds, but involves higher number of parameters, while for the mixtures free volume theory showed significantly better results with the same number of optimized parameters. © 2022 Elsevier B.V.
Keywords:
Extended logarithmic mixing rule / Free-volume theory / Modelling / Polymer / Viscosity
Source:
Journal of Molecular Liquids, 2022, 359, -119369
Funding / projects: