Ultrasound assisted extraction of pectin from waste apple pomace using choline chloride based eutectic solvents
Authors
Pantić, Olga J.
Spasojević, Pavle M.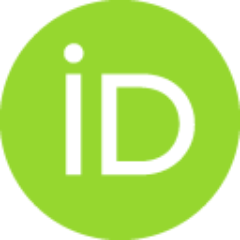 Panić, Vesna V.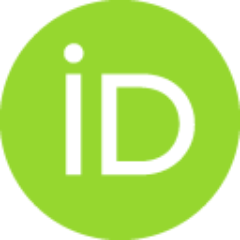 Marković, Maja D.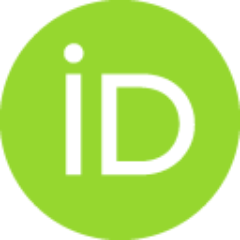 Savić, Sanja I.
Kalagasidis Krušić, Melina T.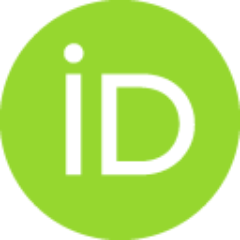 Conference object (Published version)

Abstract
Pectin and pectin derived oligosaccharides can be obtained from waste apple pomace (biomass). Traditional method for pectin extraction involves use of diluted mineral acids at elevated temperatures, with yields of about 10 to 15%. As an alternative to conventional methods, the use of eutectic solvents is increasing because of their superior properties when it comes to targeted extraction of certain components from biomass. The aim of this paper is ultrasound assisted extraction of pectin from waste apple pomace using choline chloride based eutectic solvents and lactic acid. Properties of extracted products were examined using FTIR spectroscopy and differential scanning calorimetry.
Source:
58th Meeting of the Serbian Chemical Society, 2022
Funding / projects: