Volumetric and Transport Properties of Isoamyl Acetate Based Binary Systems-Experimental Determination and Modeling
Authors
Grozdanić, Nikola D.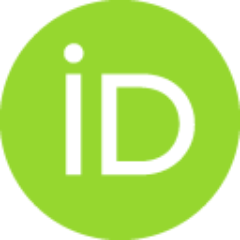 Majstorović, Divna M.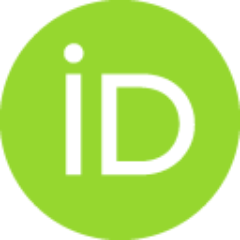 Jovanović, Jovan D.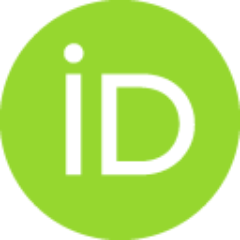 Kijevčanin, Mirjana Lj.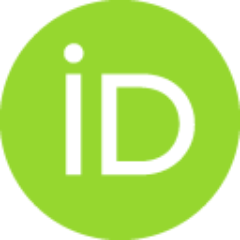 Živković, Emila M.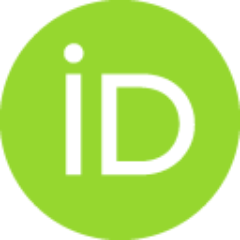 Article (Published version)

Abstract
Three binary mixtures consisting of isoamyl acetate and 1-butanol or isobutanol or isopentanol were experimentally investigated in terms of their density, viscosity refractive index, and ultrasonic speed of sound, in the temperature range from 288.15 to 323.15 K and at atmospheric pressure. The choice of mixtures was based on their potential for practical application. From experimental data, excess molar volume, viscosity deviation, excess molar Gibbs free energy of activation of viscous flow, deviation in refractive index, and deviation in isentropic compressibility are calculated, correlated with the Redlich-Kister equation and used for better understanding of molecular interactions between the mixture components. Also, partial molar volumes, excess partial molar volumes, and partial molar volumes at infinite dilutions were calculated to elucidate the nonideal behavior of the investigated mixtures. Since the mixtures were investigated both from the theoretical point of view and with
...
the aspect for practical application, the modeling of two key properties, viscosity and excess molar volume, was performed with different models and approaches, and the results are compared with experimental values.
Source:
Journal of Chemical and Engineering Data, 2022, 67, 9, 2257-2273
Publisher:
American Chemical Society
Funding / projects: