In Vitro and In Vivo Biocompatible and Controlled Resveratrol Release Performances of HEMA/Alginate and HEMA/Gelatin IPN Hydrogel Scaffolds
Authors
Vuković, Jovana S.
Filipović, Vuk V.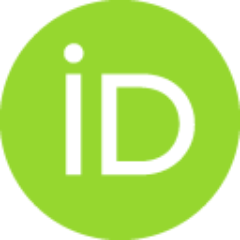 Babić Radić, Marija M.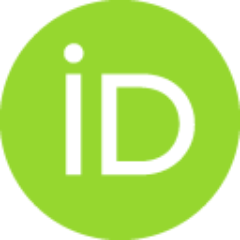 Vukomanović, Marija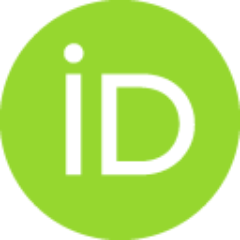 Milivojević, Dušan
Ilić-Tomić, Tatjana
Nikodinović-Runić, Jasmina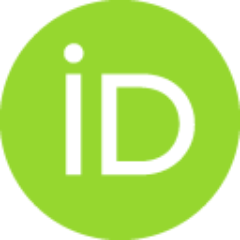 Tomić, Simonida Lj.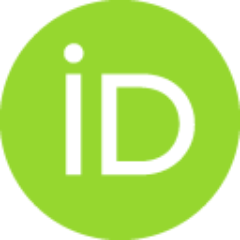 Article (Published version)

Abstract
Scaffold hydrogel biomaterials designed to have advantageous biofunctional properties, which can be applied for controlled bioactive agent release, represent an important concept in biomedical tissue engineering. Our goal was to create scaffolding materials that mimic living tissue for biomedical utilization. In this study, two novel series of interpenetrating hydrogel networks (IPNs) based on 2-hydroxyethyl methacrylate/gelatin and 2-hydroxyethyl methacrylate/alginate were crosslinked using N-ethyl-N′-(3-dimethyl aminopropyl)carbodiimide hydrochloride (EDC) and N-hydroxysuccinimide (NHS). Characterization included examining the effects of crosslinker type and concentration on structure, morphological and mechanical properties, in vitro swelling, hydrophilicity as well as on the in vitro cell viability (fibroblast cells) and in vivo (Caenorhabditis elegans) interactions of novel biomaterials. The engineered IPN hydrogel scaffolds show an interconnected pore morphology and porosity rang
...
e of 62.36 to 85.20%, favorable in vitro swelling capacity, full hydrophilicity, and Young's modulus values in the range of 1.40 to 7.50 MPa. In vitro assay on healthy human fibroblast (MRC5 cells) by MTT test and in vivo (Caenorhabditis elegans) survival assays show the advantageous biocompatible properties of novel IPN hydrogel scaffolds. Furthermore, in vitro controlled release study of the therapeutic agent resveratrol showed that these novel scaffolding systems are suitable controlled release platforms. The results revealed that the use of EDC and the combination of EDC/NHS crosslinkers can be applied to prepare and tune the properties of the IPN 2-hydroxyethyl methacrylate/alginate and 2-hydroxyethyl methacrylate/gelatin hydrogel scaffolds series, which have shown great potential for biomedical engineering applications.
Keywords:
controlled resveratrol release / in vitro and in vivo biocompatibility / interpenetrating hydrogel networks 2-hydroxyethyl methacrylate/alginate and 2-hydroxyethyl methacrylate/gelatin / scaffolding polymeric biomaterials
Source:
Polymers, 2022, 14, 20, 4459-
Funding / projects: