Direct Electrochemical Degradation of Carbamate Pesticide Methomyl Using IrOX Anode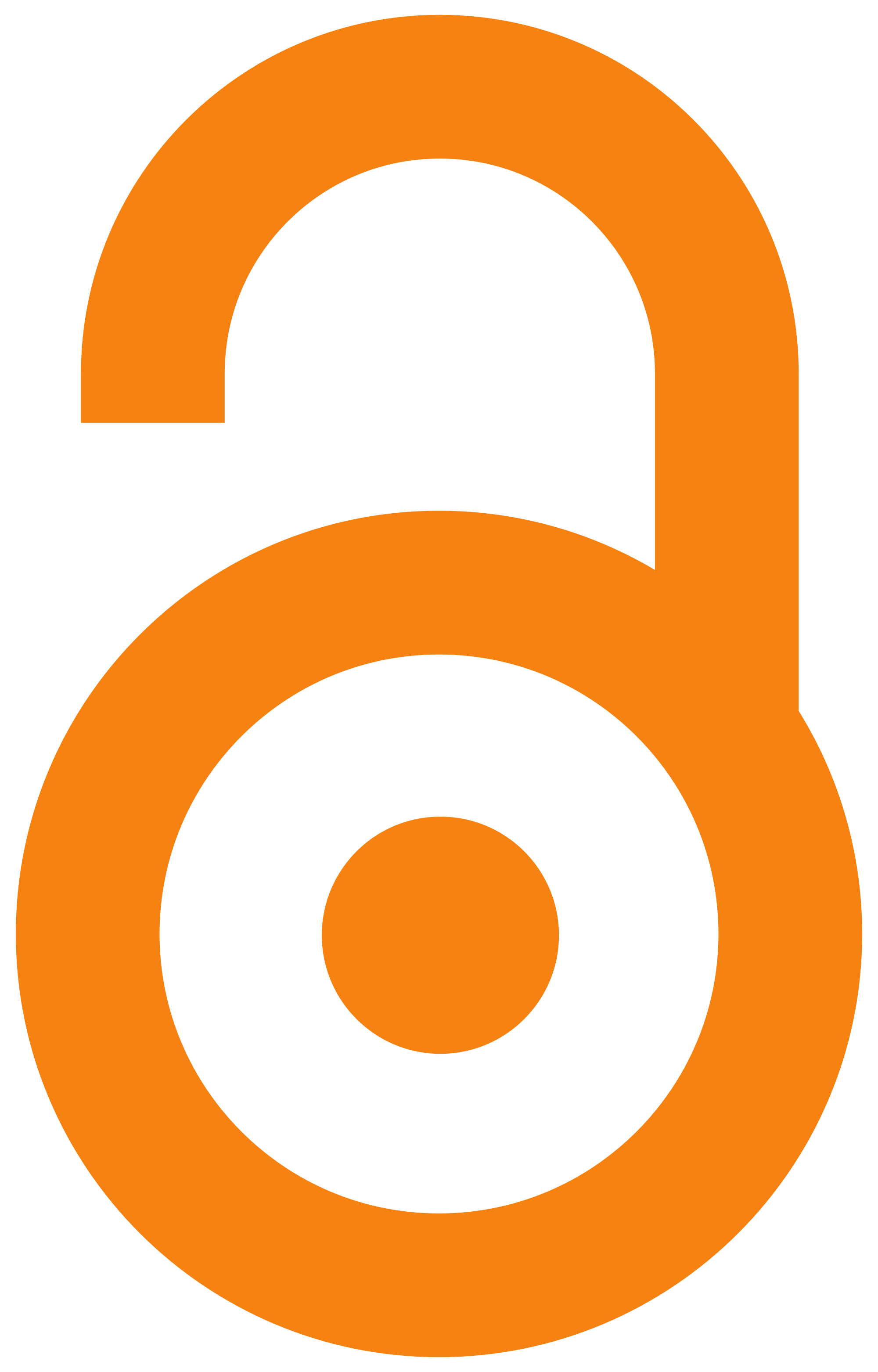 2022
Authors
Stojisavljević, Predrag N.
Ivanković, Negovan D.
Mijin, Dušan Ž.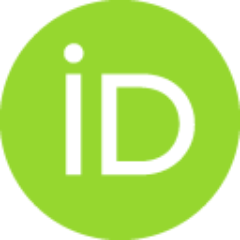 Tomašević, Anđelka V.
Grgur, Branimir N.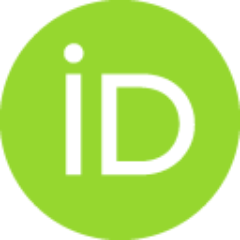 Samolov, Aleksandra D.
Stupar, Stevan Lj.
Article (Published version)

Abstract
The study's primary goal is to determine carbamate pesticide methomyl's kinetic parameters and degradation efficiency from water solution by direct electrochemical oxidation using IrOX anode. Also, define the dependence of the efficiency of methomyl decomposition by direct electrochemical oxidation on the initial concentration of pesticide and electrolyte, applied current, and pH value. The results of methomyl degradation by direct electrochemical oxidation obey the pseudo-first kinetic order. Ultraviolet-visible (UV-Vis) spectroscopy followed the methomyl concentration during the study. The degradation products were studied using the Fourier transform infrared (FT-IR) spectroscopy. Also, this study determines the energy consumption and optimal initial conditions. The phytotoxicity of pesticide and degradation products was studied using mung beans.
Keywords:
direct electrochemical degradation / carbamate pesticide / methomyl / IrOX anode / sodium sulfate / phytotoxicity.
Source:
International Journal of Electrochemical Science, 2022, 17, 220757-