Forced Periodic Operation of Methanol Synthesis in an Isothermal Gradientless Reactor
Samo za registrovane korisnike

Autori
Seidel, Carsten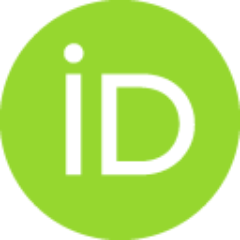 Nikolić, Daliborka
Felischak, Matthias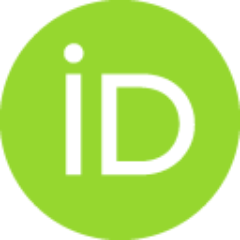 Petkovska, Menka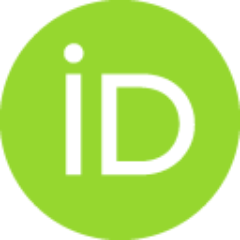 Seidel-Morgenstern, Andreas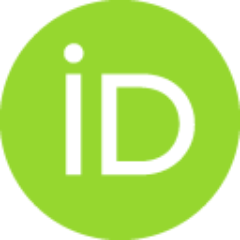 Kienle, Achim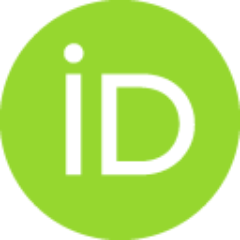 Članak u časopisu (Objavljena verzija)

Apstrakt
Methanol synthesis from synthesis gas with heterogeneous Cu/ZnO/Al2O3 catalysts in an isothermal gradientless reactor is described. In a theoretical study, the potential of forced periodic operation (FPO) for improving reactor performance in terms of methanol production rate and methanol yield is explored. The approach is based on a detailed kinetic model and combines nonlinear frequency response (NFR) analysis with rigorous numerical multi-objective optimization. Optimal steady-state operation is compared with optimal forced periodic operation for a given benchmark problem with and without inert nitrogen in the feed. Further, the significant influence of the saturation capacity of the solid phase on the dynamic behavior in response to step changes and periodic input modulations is studied.
Ključne reči:
Forced periodic operation / Methanol synthesis / Multi-objective optimization / Nonlinear frequency response / Pareto fronts
Izvor:
Chemical Engineering and Technology, 2022
Finansiranje / projekti:
Financial support by the German Research Foundation (DFG) is gratefully acknowledged through the priority program SPP 2080 under grant KI 417/6‐2, NI 2222/1‐2, SE 586/24‐2.