The effect of SrO and La2O3 addition on the crystallization characteristics and sintering behavior of distinct polyphosphate glasses
Authors
Topalović, Vladimir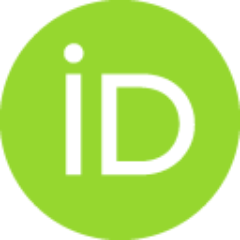 Nikolić, Jelena
Matijašević, Srđan
Stojanović, Jovica
Karamanov, Alexander
Grujić, Snežana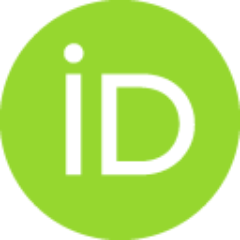 Jevtić, Sanja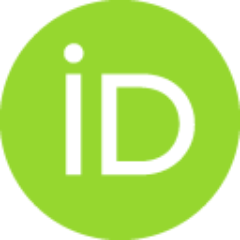 Article (Published version)

Abstract
The goal of this research is to investigate the effect of SrO and La2O3 addition on the crystallization characteristics and sintering behavior of polyphosphate glasses. Differential scanning calorimetry (DSC), hot stage microscopy (HSM), X-ray diffraction (XRD), and scanning electron microscopy (SEM) methods were used to investigate the crystallization and sintering behaviors of glasses. The addition of SrO and La2O3 (1 or 5%), at the expense of phosphate mole fraction in polyphosphate bioactive glass, raises the characteristic temperature of glasses, and resistance to crystallization. Furthermore, the temperature of maximal shrinkage increases with the addition of SrO and La2O3. Surface crystallization is the dominant mechanism of crystallization in all samples. All glasses show complex crystallization leading to the formation of several crystalline phases. Sintered phosphate glass–ceramic containing bioactive β-CaP2O6, α-Ca3(PO4)2, and β-Ca3(PO4)2 phases were successfully prepared.
Keywords:
Bioactive glass–ceramic / Hardness and porosity / Polyphosphate glass / Sinter-crystallization
Source:
Journal of Thermal Analysis and Calorimetry, 2022
Publisher:
Springer Science and Business Media B.V.
Funding / projects: