Green in situ synthesis of Ag- and Cu-based nanoparticles on viscose fabric using a Punica granatum peel extract
Authors
Krkobabić, Ana
Radetić, Maja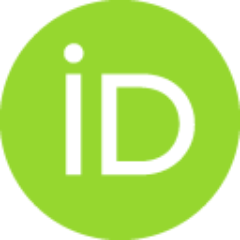 Tseng, Hsiang-Han
Nunney, Tim S.
Tadić, Vanja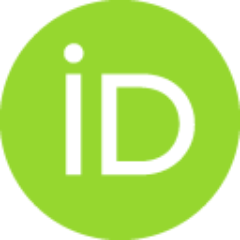 Ilić-Tomić, Tatjana
Marković, Darka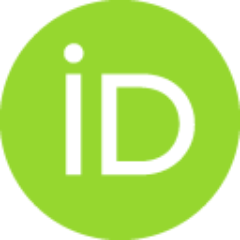 Article (Published version)

Abstract
The demand for medical textiles in various forms with strong antimicrobial activity drastically increased during the COVID19 pandemic. In an attempt to tackle this issue and to develop antimicrobial textiles in more environmentally benign manner, a viscose fabric after coating with biopolymer chitosan has been impregnated with Ag- and Cu-based nanoparticles. Chitosan was applied in the presence and absence of cross-linker 1,2,3,4-butanetetracarboxylic acid (BTCA). In situ green synthesis of nanoparticles was performed using a Punica granatum (pomegranate) peel extract as a reducing and stabilizing agent. Formation of nanoparticles on the fiber surface was confirmed by FESEM. Elemental analysis by XPS showed the synthesized nanoparticles exist as AgCl and a mixture of Cu/CuO/Cu2O in the modified samples. Moreover, these nanoparticles appeared to be present not only on the sample surface but also buried within the fibers, as indicated by XPS mapping and depth profiling measurements. All
...
impregnated fabrics exhibited excellent antifungal activity providing the maximum reduction of yeast Candida albicans colonies. Antibacterial activity was stronger against Gram-negative bacteria Escherichia coli than Gram-positive bacteria Staphylococcus aureus, and it was highly influenced by metal content. The fabrics impregnated with AgCl nanoparticles showed lower cytotoxicity towards human keratinocyte cells.
Keywords:
Antimicrobial activity / Chitosan / Nanofinishing / Pomegranate peel / Viscose fibers
Source:
Applied Surface Science, 2023, 611, 155612-
Funding / projects: