Recycled-wool-based nonwoven material as a sorbent for lead cations
Authors
Radetić, Maja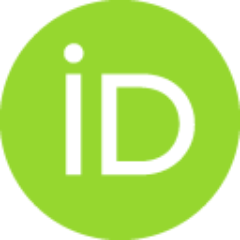 Jocić, Dragan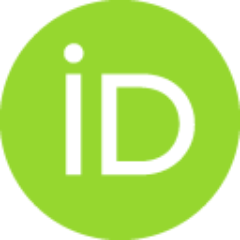 Jovančić, Petar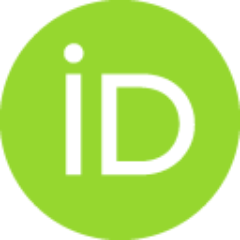 Rajaković, Ljubinka V.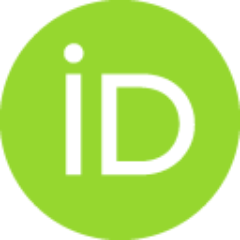 Thomas, H.
Petrović, Zoran Lj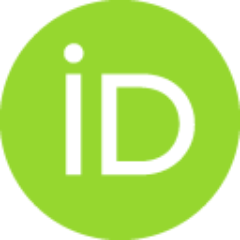 Article (Published version)

Abstract
The aim of this study was to investigate the sorption properties of a recycled-wool-based nonwoven material for lead cations. To improve sorption properties, the material was treated with low-temperature air plasma and/or the biopolymer chitosan. The rate and extent of the uptake of lead cations by wool, the kinetics of adsorption, and the influence of concentration, pH, temperature, and mechanical agitation on the sorption process were determined. Changes in the electrokinetic properties of the sorbent were also investigated. Wool, even as a recycled material, efficiently bound lead cations in all of the investigated cases.
Keywords:
adsorption / fibers / cold plasma / biopolymers
Source:
Journal of Applied Polymer Science, 2003, 90, 2, 379-386