Sr,Mg co-doping of calcium hydroxyapatite: Hydrothermal synthesis, processing, characterization and possible application as dentin substitutes
Authors
Matić, Tamara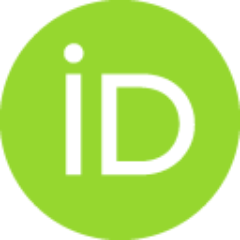 Zebić, M. Ležaja
Miletić, Vesna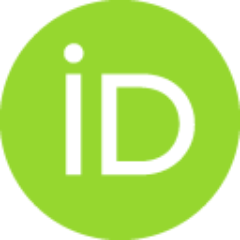 Cvijović-Alagić, Ivana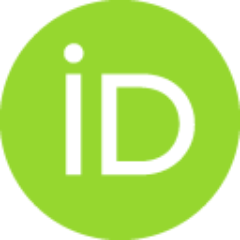 Petrović, Rada D.
Janaćković, Đorđe T.
Veljović, Đorđe N.
Article (Published version)

Abstract
The aim of this study was to investigate the influence of binary Sr, Mg ion-doping compared to the single-ion doping effects on the phase composition and morphology of hydrothermally obtained calcium hydroxyapatite (HAP) powders and on the phase composition, microstructure, and mechanical properties of the sintered materials. Additionally, the focus of this study was to investigate the possible utilization of the binary doped Sr,Mg-HAP compacts as dentin substitutes in restorative dentistry by evaluating their bonding ability with commercially available restorative materials using the shear bond strength test (SBS). The hydrothermally obtained mono-doped Mg5 and Sr5 showed the monophasic apatite structure, while in all co-doped samples β-TCP phase was formed, resulting in biphasic calcium phosphate (BCP) powders. It was confirmed that co-doping with Sr and Mg ions led to the thermal stabilization of the β-TCP phase by suppressing the phase transition into α-TCP when sintered at 1200 °C
...
. Moreover, the co-presence of Mg ions significantly improved the hardness of Sr-doped HAP from 3.74 to 5.02 GPa. Sr,Mg-HAP dental inserts were found to achieve sufficient bonding (13.53 MPa) through the micromechanical interlocking with Z250 dental composite and Single Bond Universal dental adhesive applied with a total etch approach. The SBS values obtained for the SrMg-HAP insert were similar to the literature data on bonding ability with human dentin, indicating that binary doped Sr,Mg-HAP ceramics present a promising material for application in restorative dentistry as dentin substitutes.
Keywords:
Apatite / Biomedical application / Mechanical properties / Sintering
Source:
Ceramics International, 2022, 48, 8, 11155-11165
Funding / projects: