Methyl methacrylate and acrylamide crosslinked macroporous copolymers
Authors
Nikolic, L
Skala, Dejan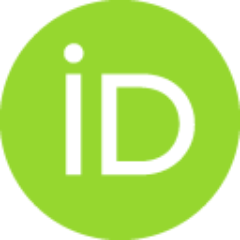 Nikolić, Vladimir M.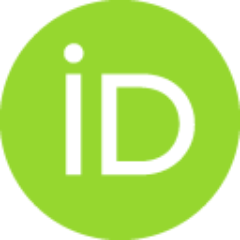 Stamenkovic, J
Babić, Dragan
Ilic-Stojanovic, S
Article
Abstract
In this work the synthesis of a crosslinked macroporous copolymer was effected from methyl methacrylate and acrylamide. The synthesis process began with emulsion prepolymerization, followed by sol-gel copolymerization until a hard block was obtained. Determination of the properties of the obtained material was carried out by FTIR, mercury porosimetry, and SEM microscopy. The material was characterized by a porous structure with open pores. The macroporous copolymer obtained can be used for polymer-analog reactions and the transformation of amide and ester groups into acyl azide groups. It can be used as a hard inert support for the immobilization of enzymes, or other proteins, by condensation of acyl azide group on poly-mer with the free amino group from the base amino acid of enzyme/protein. For the immobilization of microorganisms it can be used by vacuum diffusion of microorganism suspension into the porous structure, without active group transformation reactions. With microorganism
...
s in the polymer pores, microorganism colonies form within the copolymer by microbial fermentation. (C) 2003 Wiley Periodicals, Inc. J Appl Polym Sci 91: 387-395, 2004.
Keywords:
macroporous polymers / emulsion polymerization / crosslinking / carrier microorganism / enzyme immobilization
Source:
Journal of Applied Polymer Science, 2004, 91, 1, 387-395