The effect of the particle shape and structure on the flowability of electrolytic copper powder. IV. The internal structure of the powder particles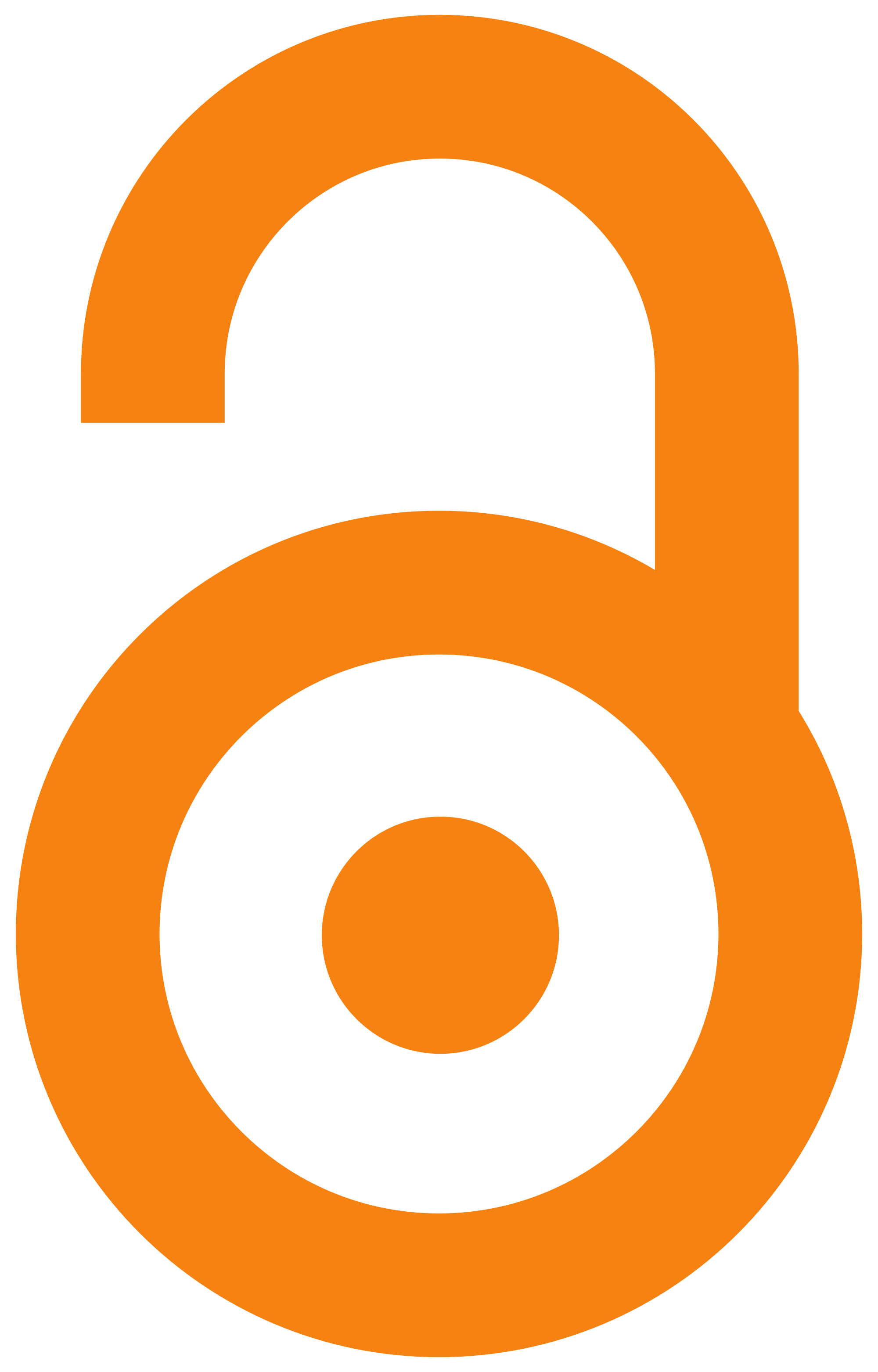 2004
Authors
Popov, Konstantin I.
Krstić, Snežana B.
Pavlović, Miomir G.
Pavlović, Ljubica J.
Maksimović, Vesna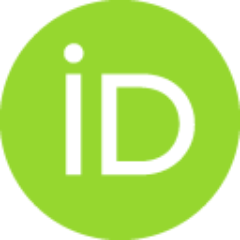 Article
Abstract
The structure of powder particles was analysed by considering their cross sections. It was shown that the structure of powder particles of nonsieved flowing powders is sufficiently dense to produce a continuous surface, which does not allow the particles to jam and hence permits the free flow of nonsieved powder. It was also shown that the representative powder particle, the elementary cell of which can be presented by a 3D-cross, describes the properties of the powder relative to its flowability well.
Keywords:
copper powder flowability / nonsieved flowing powder / cross section of powder particles
Source:
Journal of the Serbian Chemical Society, 2004, 69, 10, 817-825
Related items
Showing items related by title, author, creator and subject.
Popov, Konstantin I.; Pavlović, Miomir; Pavlović, Ljubica; Ivanović, Evica; Krstić, Snežana B.; Obradović, Milutin Č.

(Serbian Chemical Society,

2003

)

Popov, Konstantin I.; Krstić, Snežana B.; Obradović, Milutin Č.; Pavlović, Miomir; Pavlović, Ljubica; Ivanović, Evica

(Serbian Chemical Society,

2003

)

Popov, Konstantin I.; Krstić, Snežana B.; Obradović, Milutin Č.; Pavlović, Miomir; Pavlović, Ljubica; Ivanović, Evica

(Serbian Chemical Society,

2004

)