Correlation between chemical composition of the γ-Bi2O3 phase and the properties of ZnO varistors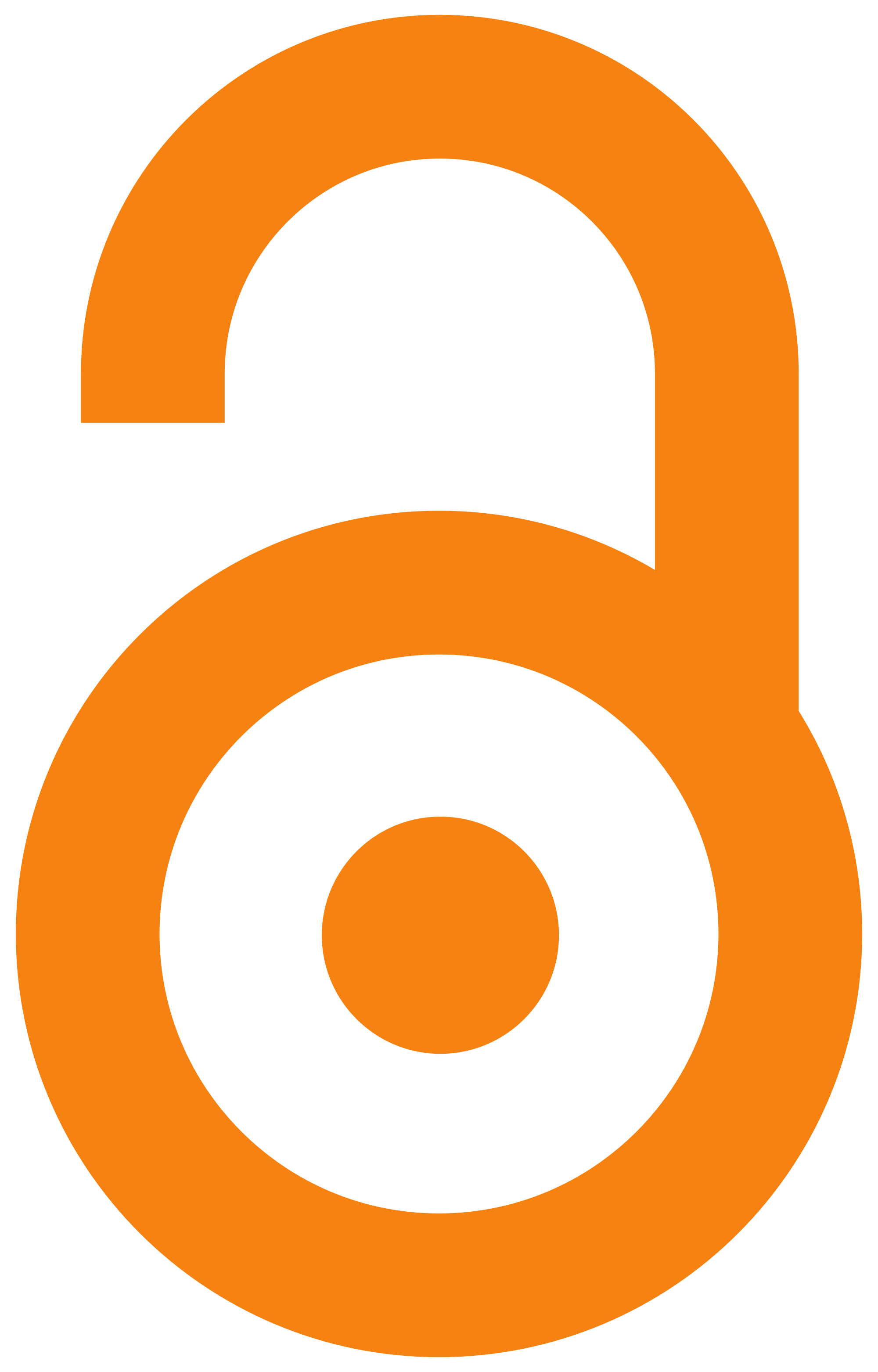 2005
Contributors
Branković, Zorica M.
Branković, Goran O.
Poleti, Dejan D.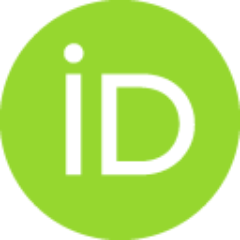 Karanović, Ljiljana Č.
Varela, Jose A. [UNESP]
Article (Published version)

Abstract
Four varistor samples differing in chemical and phase composition of the starting Bi2O3 phase were prepared by the method of direct mixing of the constituent phases (DMCP), i.e. by sintering the mixture of the previously prepared phases. The compositions of the constituent phases in the sintered samples were investigated by changes of their lattice constants and by EDS analysis. After sintering, the phase compositions of all the investigated samples were the same: ZnO phase, spinel and γ-Bio2O3. It was found that the γ-Bio2O3 phase was mainly stabilized with Zn2+ ions. All the samples showed good electrical properties with non-linearity coefficients up to 50 and small values of the leakage current. The electrical properties of the samples were discussed in terms of diffusion processes and the redistribution of additives during sintering.
Keywords:
Bi2o3 phase / Electrical properties / Solid state reaction / Varistors / X-ray diffraction analysis
Source:
Chemical Industry and Chemical Engineering Quarterly, 2005