Prediction of the particle circulation rate in a draft tube spouted bed suspension dryer
Predviđanje cirkulacije čestica u sušioniku za suspenzije sa modifikovanim fontanskim slojem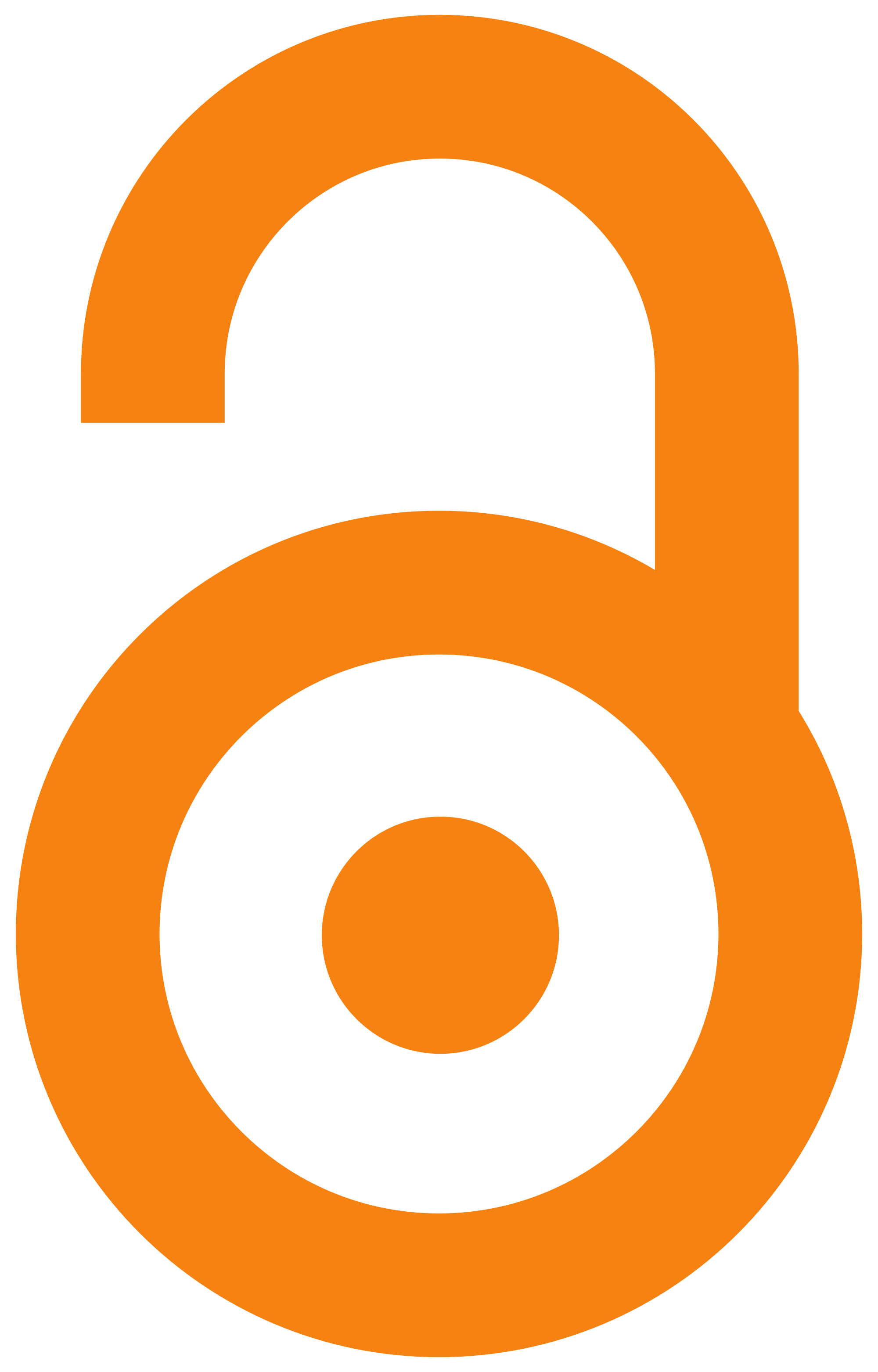 2006
Article (Published version)

Abstract
A model for predicting the particle circulation rate in a draft tube spouted bed dryer with inert particles is proposed and verified. The calculation algorithm requires three input values: the gas velocity in the draft tube one data point for the static pressure in the draft tube, and the pressure gradient in the annulus. The particle circulation rate can be estimated by solving the continuity and momentum equations for turbulent accelerating two-phase flow. The numerical solution is based on an iterative procedure until the assumed value of the particle circulation rate produces the prescribed value of the fluid static pressure at a certain axial position. Experiments were performed in a cylindrical column of 215 mm diameter with a draft tube of 70 mm diameter and length of 900 mm. Polyetylene pellets were used as the inert particles with a diameter of 3.3 mm, a density of 921 kg/m3 and a sphericity of 0.873. The model predictions of the particle circulation rate are in good agreement
...
with the experimental data.
Postavljen je model za predviđanje brzine cirkulacije čestica u sušioniku sa fontanskim slojem inertnih čestica i centralnom cevi. Predloženi model je eksperimentalno verifikovan. U algoritmu proračuna egzistiraju tri veličine kao poznate (ulazni parametri): brzina gasa kroz centralnu cev, jedna vrednost statičkog pritiska u centralnoj cevi i gradijent pritiska u anularnoj zoni. Brzina cirkulacije čestica se izračunava iz jednačina kontinuiteta i bilansa količine kretanja za turbulentni dvofazni tok fluid-čestice.Numeričko rešavanje se zasniva na metodi probe i greške iterativnim postupkom, sve dok se na osnovu predpostavljene vrednosti brzine čestica ne dobije vrednost statičkog pritiska fluida koja je jednaka izmerenoj vrednosti na određenoj aksijalnoj poziciji u centralnoj cevi. Eksperimentalna ispitivanja su izvedena u koloni prečnika 215 mm sa centralnom cevi prečnika 70mm i dužine 900 mm. Fontanski sloj je obrazovan od nesferičnih polipropilenskih čestica ekvivalentnog prečnika 3
...
,3mm sferičnosti 0,873 i gustine 921 kg/m3. Dobijeni rezultati za brzinu čestica u centralnoj cevi su u dobroj saglasnosti sa eksperimentalnim podacima.
Keywords:
spouted bed / draft tube / dryer / circulation rate
Source:
Journal of the Serbian Chemical Society, 2006, 71, 4, 401-412