Effect of neutralization degree of methacrylic acid on hydrogel swelling and drug release
Authors
Pantic, Olga J.
Pjanovic, Rada V.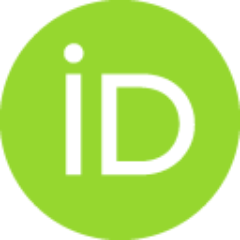 Panić, Vesna V.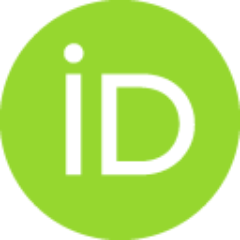 Savic, Sanja I.
Spasojevic, Pavle M.
Marković, Maja D.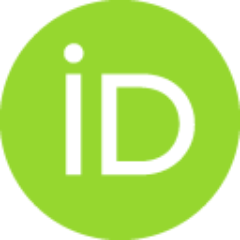 Article (Published version)

Abstract
Drug delivery system is an amazing tool which is widely used for drug protection and its controlled release in order to enhance drug bioavailability, reduce side effects and therefore to improve overall therapy. Hydrogels have been attracted great attention as drug carriers due to their great physicochemical properties, similarity to the living tissues and biocompatibility. One group of pH sensitive hydrogels are based on poly(methacrylic acid) (PMAA). These non-toxic hydrogels are used as drug delivery system because they swell as a response to the change in pH of external environment and drug is being released during the process. In present study, in order to improve the control of drug release rate, caffeine was encapsulated in liposomes which were further embedded into PMC hydrogel (PMCL). It was investigated how the change in neutralization degree of methacrylic acid affect the swelling degree of PMCL hydrogels and caffeine release in two environments at 37 °C for 24 h
...
: 0.1 M hydrochloride acid (pH 1) and phosphate buffer with pH value of 6.8 (pH 6.8), as a simulation of pH environment in human stomach and intestines, respectively. Obtained results show that PMCL hydrogels have great potential for controlled release of poorly water-soluble drugs in human intestines.
Keywords:
hydrogels; / casein; / liposomes; / neutralization degree; / release kinetics
Source:
Journal of Chemists, Technologists and Environmentalists, 2022, 3, 1, 1-5
Publisher:
the Faculty of Technology, University of Banja Luka
Funding / projects: