Effect of chemisorbed carbon monoxide on Pt/C electrode on the mechanism of the hydrogen oxidation reaction
Authors
Elezović, Nevenka R.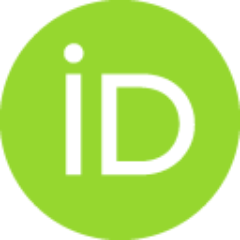 Gajić Krstajić, Ljiljana
Radmilović, Velimir R.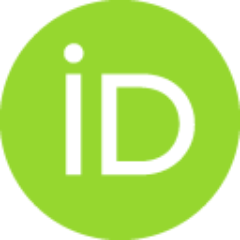 Vračar, Ljiljana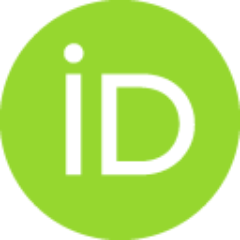 Krstajić, Nedeljko
Article (Published version)

Abstract
The influence of poisoning of Pt catalyst by CO on the kinetics and mechanism of H2 oxidation reaction (HOR) at Pt/C electrode in 0.5 mol dm-3 HClO4, saturated with H2 containing 100 ppm CO, was examined with rotating disc electrode (RDE) at 22 °C. Commercial carbon black, Vulcan XC-72 was used as support, while Pt/C catalyst was prepared by modified polyol synthesis method in an ethylene glycol (EG) solution. The kinetically controlled current (Ik) for the HOR at Pt/C decreases significantly at CO coverage (ΘCO) > 0.6. For ΘCO < 0.6 the HOR takes place through Tafel-Volmer mechanism with Tafel reaction as rate-determining step at the low CO coverage, while Volmer step controls the overall reaction rate at the medium CO coverage. When CO coverage is higher then 0.6, Heyrovsky-Volmer mechanism is operative for the HOR with Heyrovsky as the rate-determining step (rds). © 2008 Elsevier Ltd. All rights reserved.
Keywords:
CO adsorption / hydrogen oxidation / mechanism / RDE / Pt nanosized catalyst
Source:
Electrochimica Acta, 2009, 54, 4, 1375-1382
Funding / projects: